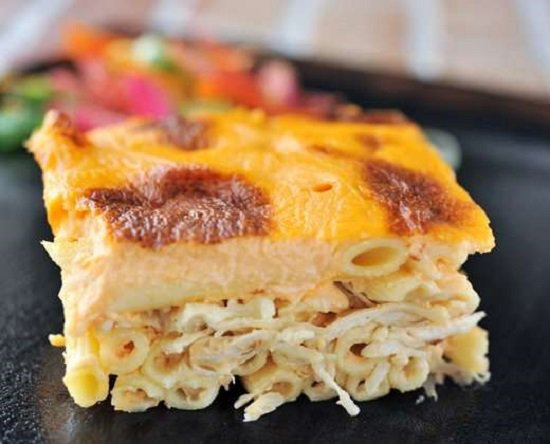 As Egyptian families become weighed down by the spiraling price hikes, the crisis becomes even worse with Ramadan at our doorstep.
Despite being a month of fasting, Ramadan turns into a season for purchasing and storage, which makes prices rise higher.
After a tour on the market, Al-Masry Al-Youm can offers a menu under LE100 for Iftar on first day of Ramadan for a family of five – the average size of Egyptian families.
First Menu:
Tajin of macaroni with bechamel sauce, stuffed with chicken, kofta and green salad.
400g macaroni (LE5)
1kg milk (LE10)
500g minced meat (LE65)
250g deboned chicken, cut into small pieces, to stuff the macaroni (LE17)
Vegetables for salad (LE5)
Second Menu:
Tajin of Orzo with liver, fried chicken, Baba Ghanoug salad and vermicelli soup
1kg whole chicken (LE55)
300g Ozro (lesan asfour) (LE5)
1 eggplant (LE3)
100g Tahina (LE6)
2 bell peppers (LE5)
0.5kg chicken liver (LE20)
150g vermicelli (LE2.5)
Third Menu:
Chicken stuffed with rice, with Orzo soup, molokhia and green salad
2 x 1kg whole chicken (LE70)
0.5kg molokhiya (LE2.5)
150g Ozro (LE2.5)
2 cups rice (LE4)
Green salad (LE5)
Edited translation from Al-Masry Al-Youm