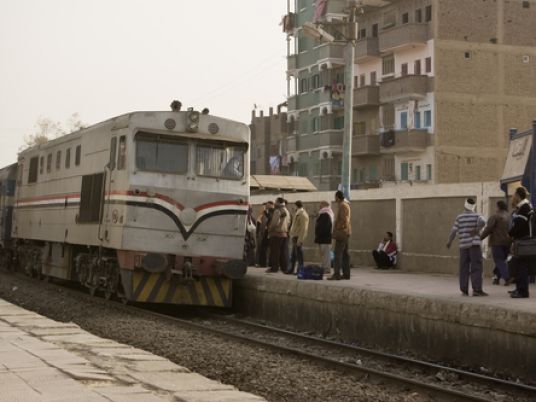 The National Railways Authority has applied a new online booking system for customers to book first- and second-class tickets in air-conditioned trains on its website, said head of the authority Medhat Shousha.
Credit cards could be used for booking.
Shousha said customers will take the same steps for online booking as at the ticket offices in stations. Experimental work on the new system started in 2015 before being adopted; the rate of online bookings rose by 10 percent after it was official applied.
Commuters, according to Shousha, started using the online booking system on May 27. As of June 1, the number of tickets booked through the website reached 3,250 seats.
The authority is mulling over a gradual expansion of the online booking system and setting rules to prevent tickets becoming available on the black market, Shousha said. The system will be active throughout the year except for public holidays.
Edited translation from Al-Masry Al-Youm