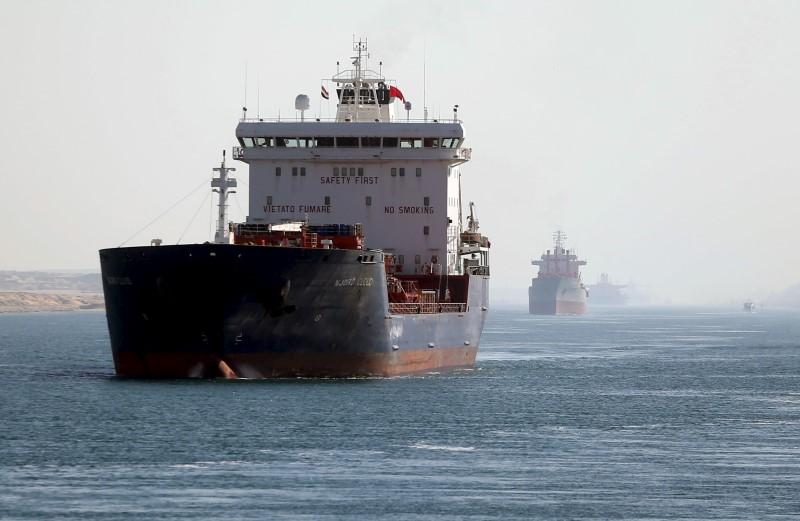 Chairman of the Suez Canal Authority, Mohab Mamish, said 97 ships crossed the Suez Canal on Thursday and Wednesday, carrying a total tonnage of 6.5 million tons.
The number of vessels passing from the north reached 49 ships, carrying 3.3 million tons, while 48 ships from the south crossed the canal carrying 3.2 million tons, he said.
Ten giant vessels crossed the canal over the two days, with loads ranging from 150,000 to 220,000 tons per vessel.
Twelve vessels with lower loads ranging from 100,000 tons to 150,000 tons per ship also crossed the canal on Wednesday and Thursday.
The improvement of world trade indicators was reflected on the increase in the number of ships crossing the canal since the beginning of this year, said Mamish.
The new Suez Canal contributed to raising the canal's classification, compared to alternative routes. In addition, the Suez Canal Authority followed a flexible marketing policy which played an important role in attracting new shipping lines that did not cross the canal before, Mamish mentioned.
Edited translation from Al-Masry Al-Youm