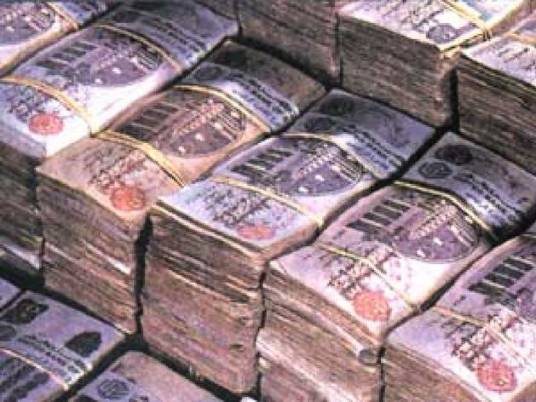 Donald Kaberuka, head of the African Development Bank (ADB), said on Thursday that the low credit rating of Egypt and Tunisia limits their borrowing eligibility, adding that the bank will reduce its commitments with those two countries for that reason.
"I am confident the situation will improve soon," he said. "They proved well before."
Kaberuka told the 49th annual meeting of the bank in Kigali, Rwanda that ADB is discussing methods of boosting economies in North Africa with international financial institutions.
He also said the bank is returning to its headquarters in Abidjan, Ivory Coast.
"Our team is already there and I will go in early July," he said.
Edited translation from Al-Masry Al-Youm