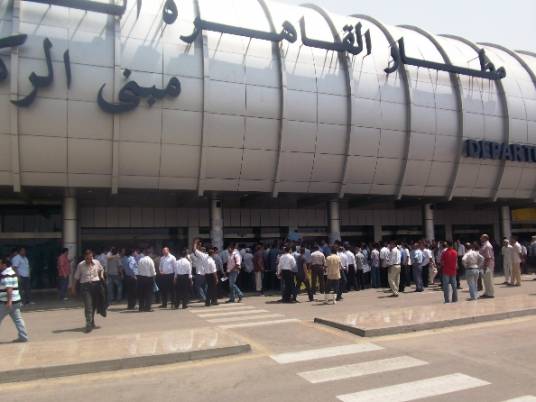 UK Thomson Airways has announced it will continue its suspension of flights to Sharm el-Sheikh until March 23, while EasyJet has taken the same measure until February 29, the Guardian newspaper reported on Thursday.
British Airways announced it will not operate flights to the Red Sea resort until a least February 13, and Monarch services said it has suspended its flights to the resort until January 24.
A Russian passenger plane, heading from Sharm el-Sheikh to the Russian city of St. Petersburg, crashed on October 31 in Sinai, killing all 224 people on board.
A number of countries, including Russia, the United Kingdom, Ireland and Kazakhstan suspended flights to Egypt after the crash, harming the already suffering tourism sector, which is a favourite holiday destination for Russian and British tourists.
According to the Guardian, no flights have operated between the United Kingdom and Sharm el-Sheikh since November 17 because of the Foreign and Commonwealth Office's (FCO) advice against travel using the Red Sea resort's airport.
The British Control Risks Company and Egyptian authorities earlier this week signed an agreement to review security measures at Egyptian airports.
The company officials announced they would start with inspecting security measures at Cairo and Sharm el-Sheikh airports, and will submit a report of recommendations to Egyptian authorities about security shortcomings.
Airport staff will be given training programs to raise their efficiency in accordance to international standards.