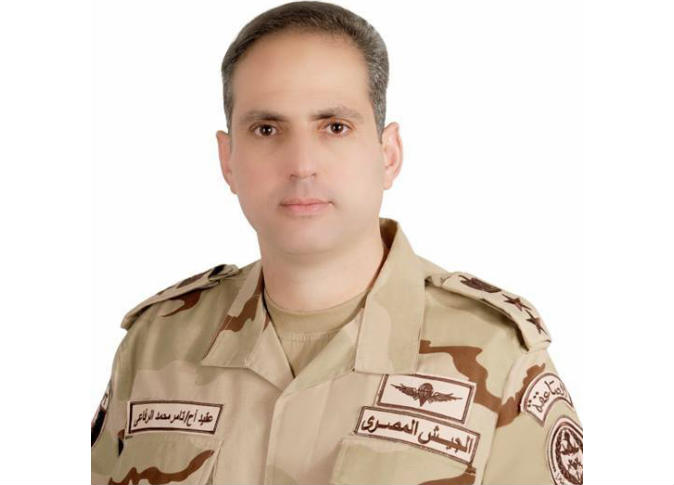 An army officer and five soldiers were killed in a blast from an improvised explosive device (IED)during a crackdown in North Sinai. The bomb exploded in the vehicle which the officer and soldiers were in, Armed Forces Spokesperson Colonel Tamer al-Refaei announced in a statement.
Refaei expressed condolences to the families of the deceased, hoping that God will have mercy on their souls.
In related news, Refaei said three armed extremists were killed by security forces in North Sinai while they possessed IEDs, weapons, and ammunition. Four vehicles belonging to extremists were also destroyed in crackdowns, he added.