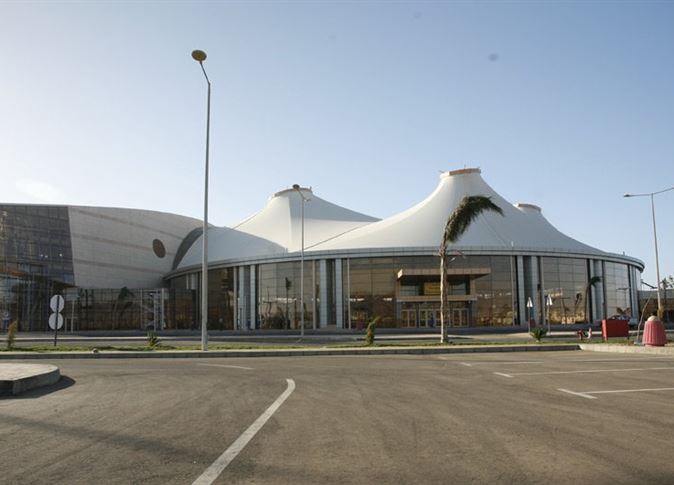 The Civil Aviation Ministry plans to develop and expand Sharm el-Sheikh Airport but awaits the Cabinet's approval on the proposal, a Civil Aviation Ministry source told al-Mal newspaper.
The development project aims to increase the absorptive capacity of the airport by two million passengers a year, from 7.5 million passengers to 9.5 million passengers. According to the source, the project comes in anticipation of a fresh influx of tourists returning to Sharm el-Sheikh city in the near future.
In 2015 the ministry announced a US$445 million project to develop the Sharm el-Sheikh Airport, but the project was suspended.
The source confirmed that the new development will be different from the suspended project. They refused to reveal further details.
Chairman of the Holding Company for Airports and Air Navigation, Ismail Aboul Ezz, has said that next June will see the opening of three newly built airports. One is located in the west of Cairo, one in the Katameya area on the Alexandria Desert Road and another in Sinai.
The tourism sector incurred serious losses — estimated at $1.3 billion by the prime minister — since the crash of the Russian passenger plane in Sinai in October 2015.