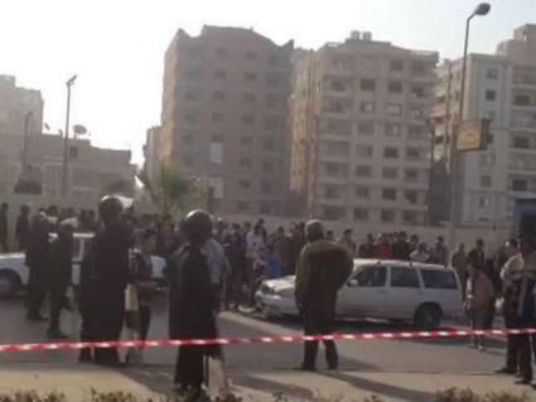 A bomb exploded Thursday morning near a public transport bus in Cairo's Nasr City, injuring four, with no deaths according to the Health Ministry.
The blast occurred at a central island near Al-Azhar University's girls' school.
A security source said the bomb was set off by a remote control.
Explosives experts were called in to examine the site of the blast and determine its causes, the source added.
General Alaa Abdel Zaher, head of the explosives department at the Interior Ministry Major, told Al-Ahram that the area around the blast has been closed until the site is examined.