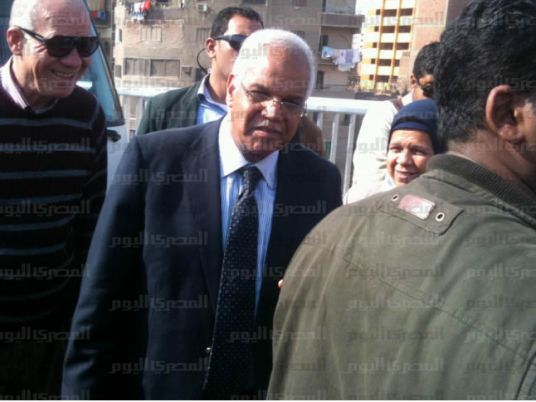 Alexandria's Borg al-Arab airport was running as normal on Tuesday, according to officials, despite the hijacking of an EgyptAir flight that took off from the airport.
Hosni Hassan Youssef, the airport's director told Al-Masry Al-Youm that there had been no change to the schedule of flights.
The hijacked EgyptAir plane took off from Borg al-Arab airport at 6:35 am and was scheduled to arrive in Cairo airport at 7:30 am. However, a hijacker threatened the crew, demanding that the flight be redirected to Cyprus Larnaca Airport, Youssef said.
The Airbus 320 plane was carrying 81 passengers of different nationalities, he said.
In February 1978, a hijacked Egyptian passenger plane landed at Larnaca airport, the subsequent Egyptian rescue mission ending in disaster. A unit of elite Egyptian soldiers from Task Force 777 attempted to assault the plane, but they were fired upon by Cypriot National Guard, with the ensuring gun battle leaving 15 Egyptian soldiers dead.
Edited translation from Al-Masry Al-Youm