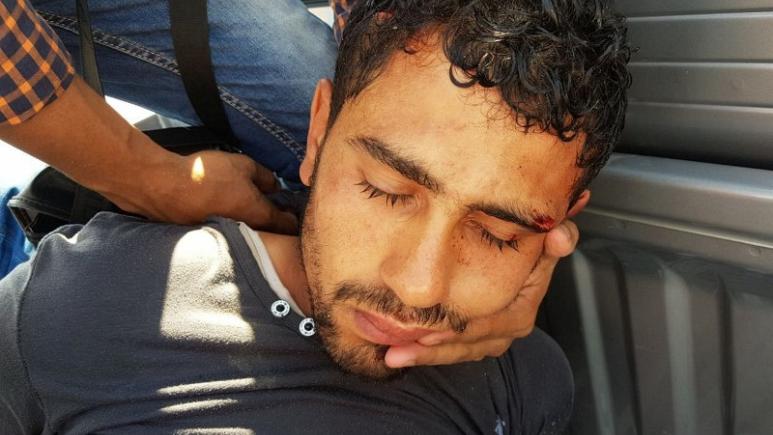 Egypt has delayed the results of an investigation into a knife attack that led to the death of one Czech and two German tourists in Hurghada "for fear of putting off tourists," Czech ambassador said to Egypt, according to Veronika Kuchynová-Šmigolová on Radio Prague.
The ambassador said that while the Egyptian side was extremely helpful and cooperative, the likely conclusion that the incident was a terrorist attack "was not in their best interests," he said.
An official conclusion of the case may take time, the ambassador said, adding that negotiations are also underway regarding compensation for the families of the victims.
A Czech woman was stabbed in a Hurghada resort earlier in July, the Czech Foreign Ministry reported at the time. The woman was among six victims. An Egyptian man who fatally stabbed two Germans and wounded four other tourists at a Hurghada resort on the Red Sea on July 14.
The woman was on life support and Egyptian doctors concluded after a CT scan on Wednesday that she was effectively brain-dead.
The Czech tourist, who authorities have not identified, died overnight, the ministry said.
The incident was the first significant attack on foreign visitors since a similar assault on the same resort more than a year ago. These events come as Egypt struggles to revive a tourism industry hurt by security threats and years of political upheaval.