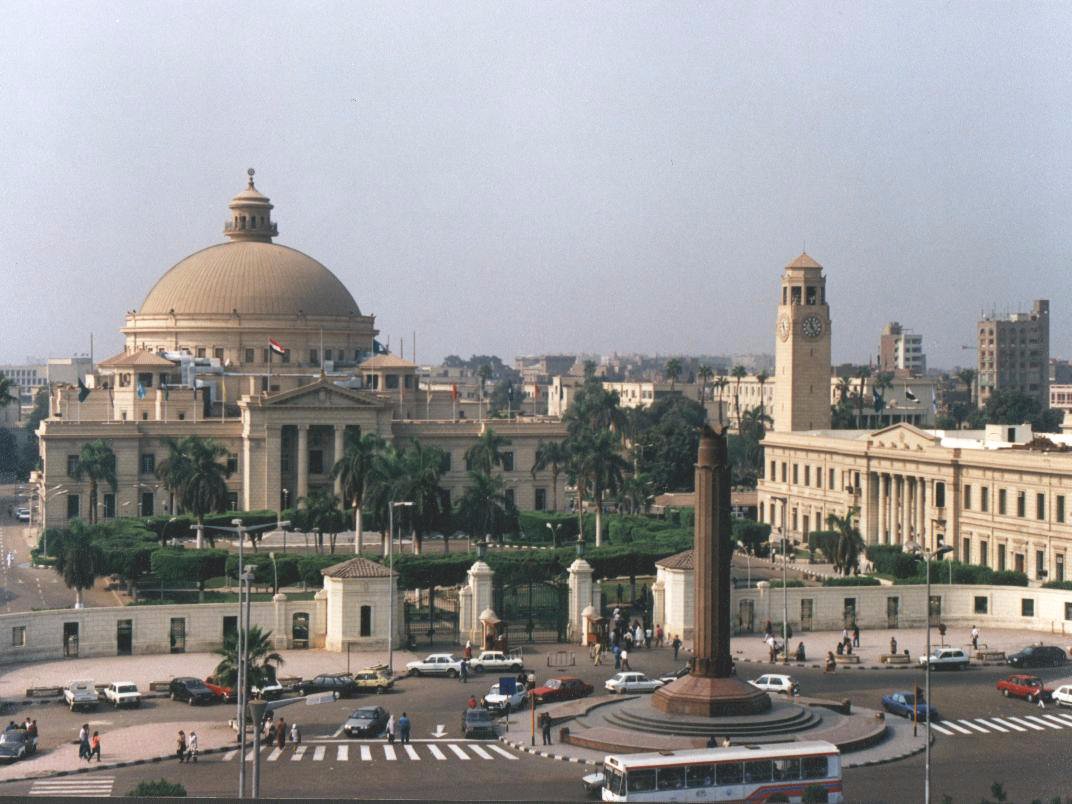 Cairo University ranked first among Egyptian universities on the Spanish Webometrics Ranking of World Universities in January 2019, while it ranked 691st among 25,000 universities worldwide.
Cairo University advanced 49 places on the list compared to the 2018 rankings.
President of Cairo University Mohamed Othman al-Khesht said that the Webometrics classification evaluates 25,000 universities worldwide twice a year, in January and July. The evaluation depends on university websites, he added.
Khesht said he hopes to raise the university's ranking by providing the maximum amount of information about Cairo University's activity on its website.
Khesht added that Cairo University has progressed in the international rankings of universities during the year 2018 significantly, topping the Egyptian universities on the list.
According to the QS classification 2018, Cairo University ranked first among Egyptian universities. Khesht added that 16 of the university's academic disciplines were ranked on the QS list in 2018.
The Faculty of Medicine ranked 251st, the Faculty of Engineering ranked 231st, and the Faculty of Pharmacy ranked between 101-150 globally, according to Khesht.
Cairo University's applied disciplines, namely pharmacy and architecture, approached the top 100 among similar disciplines worldwide, he said.
Cairo University also topped Egyptian universities on the 2018 CWUR rankings, ranking 452 out of more than 1,000 universities worldwide. The university has retained its position on the Chinese classification in the 401 to 500 category, he said.
Cairo University's International Journal of Advanced Scientific Research (JAR), which specializes in the publication of scientific research, has obtained a 4.327 IF impact factor for the first time since its publication in 2010, according to a Thomson Reuters report.
Khesht stressed that the university's administration is working to develop the standards required by these classifications, back scientific research, and seek educational and academic cooperation with international universities.
Edited translation from Al-Masry Al-Youm