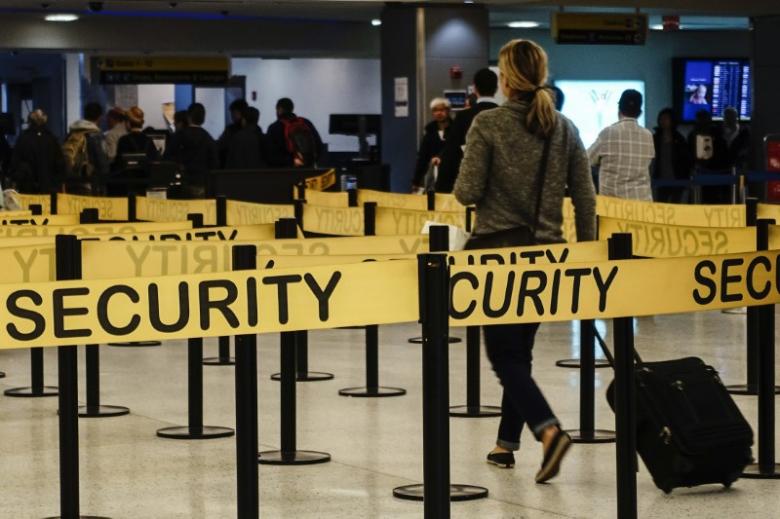 Canadians are being warned to avoid all non-essential travel to Egypt and to "exercise a high degree of caution" when traveling to Hurghada and Sharm El Sheikh, as Egyptian investigators probe into a knife-attack that killed two German tourists and wounded at least four others Friday in Hurghada, a popular seaside vacation spot on the Red Sea.
"The security situation in Egypt is unpredictable. There is a significant risk of terrorist attacks throughout the country. Attacks can be indiscriminate and occur with no warning, including in Cairo," The Department of Foreign Affairs said on Friday, advising Canadians to avoid the affected area in Hurghada, remain vigilant, and follow the instructions of local authorities as well as monitor local media (including social media).
According to a statement from the Interior Ministry, the assailant in Hurghada, who was arrested after the attack, had swam to the resort from a nearby public beach.
This has been the first major attack on foreign tourists since a similar assault at the same resort occurred more than a year ago, and comes at a time when is Egypt struggling to revive a tourism industry hurt by security threats and years of political upheaval.
"We now know with grim certainty that two German women were killed in the attack in Hurghada," a German Foreign Ministry spokeswoman said.
"According to what we know, the act was a deliberate attack on foreign tourists – a particularly devious and criminal act that leaves us sad, dismayed and furious," she added.
In a TV show comment Saturday, Egypt's Tourism Minister Yehia Rashed, said that there have been no reports of foreign tourists cancelling trips to Egypt following Friday's deadly knife attack.
Rashed said that investigations were still underway to determine the nature of the attack, which has not yet been confirmed as a terrorist incident.
He added that the ministry is in touch with tour operators abroad, including in Germany, and that no cancellations have been reported. The ministry will continue to monitor the situation, he said.
Germany topped the list of visiting tourists during the first three months of 2017, followed by Ukraine, Saudi Arabia, China and the United Kingdom.