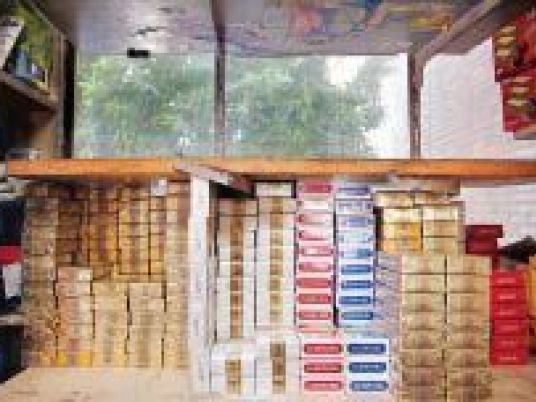 Approximately 500,000 children under the legal age of 16 buy cigarettes, according to the Cairo and Giza Tobacco Traders Association, which blamed the absence of all forms of awareness and control on the government and NGOs.
It added that the government mistakenly believes the control should be on cigarettes only, ignoring that the way to drug addiction starts with the smoking of cigarettes and shisha by children.
Osama Salama, head of the association, said in a statement Saturday that approximately two million females buy cigarettes from young traders. He warned against the growing phenomenon of minors, including school and university students, who are buying and smoking tobacco.
Salama also called for a united effort by both the government and NGOs, as well as tobacco companies, to raise awareness among young traders and minors via media channels.
Edited translation from Al-Masry Al-Youm