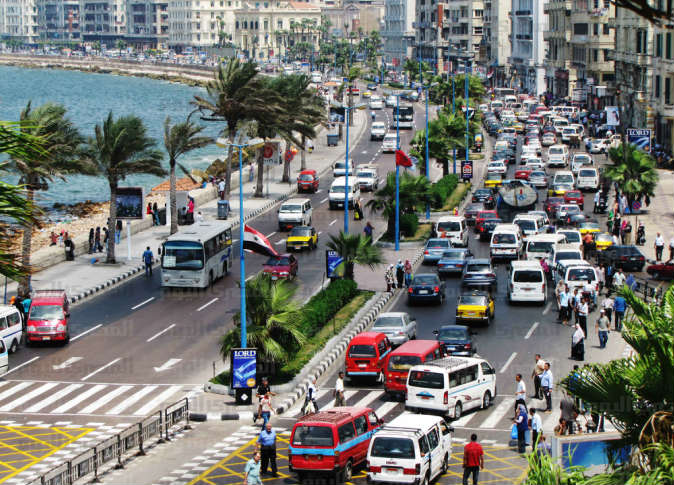 The prosecutor's office in Alexandria governorate has ordered thorough investigations into reports of several kidnappings of women in the past week.
Citizens in the governorate have been shocked by news of kidnappings this month, with dozens of posts on social media claiming a spike in abductions of women.
However, police sources with Alexandria Security Directorate have told al-Masry al-Youm that no such kidnappings had taken place. Rather, said the sources, several women seeking to run away from home had fabricated the stories in order to cover their tracks.
One story concerns a woman named "Hadeer" who was reported as having been kidnapped. However, after the news of her apparent abduction was posted online, she telephoned several talk-show programs to explain that she was in Sharm el-Sheikh looking for a job.
Another case concerned a woman named "Sara" who claimed that she had been kidnapped but later told police that she had invented the story in order to explain why she had stayed out all night with a male friend.
The prosecution office in the Sidi Gaber area has also investigated a woman's claim that she was kidnapped by two young men. She said she was sexually assaulted and left almost naked. She said she had been with her fiancé at the time of the incident and that she had LE8,000 in her pocket.
However, after further investigations, detectives concluded that the woman had stolen the money from her fiancé and made up the story to escape punishment.
Brigadier General Sherif Abd el-Hamid, the head of the Alexandria Investigations Department, told al-Masry al-Youm that the Interior Ministry takes all such reports seriously. However, in order to save embarassment to the families concerned, it tends not to publicize false claims of kidnapping.