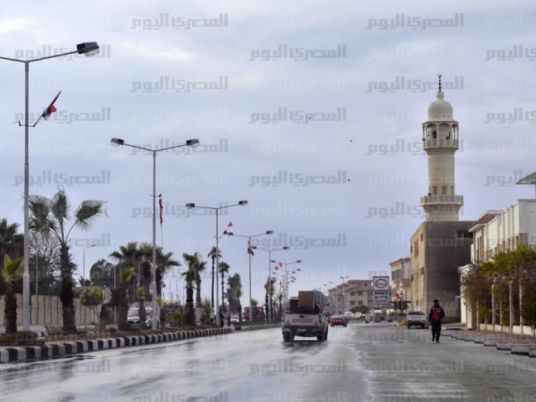 Meteorologists expect cold weather on Thursday, with temperatures dropping significantly at night.
Low- and medium-level clouds are expected in the northern part of the country, accompanied by heavy rainfall. Lighter rain will fall on Lower Egypt and Cairo.
Wind will be mostly northwesterly, ranging in strength between moderate to active.
Waves in the Red and Mediterranean seas will range between 2-2.5 meters high. The surface wind will be northwesterly on both seas.
Predicted maximum and minimum tempratures on Thursday: Cairo: 20C/10C, Hurghada: 24C/13C, Sharm el-Sheikh: 23C/14C, Luxor: 21C/8C, Aswan: 22C/8 C.