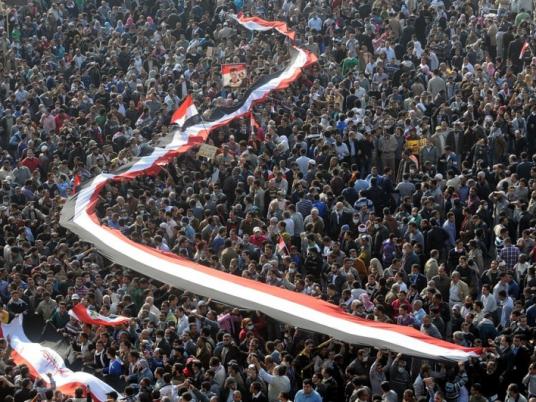 The Supreme Administrative Court on Saturday adjourned the appeals of former President Hosni Mubarak, his Prime Minister Ahmed Nazif, and his Interior Minister Habib al-Adly against earlier verdicts convicting them in the communications blackout during the January 25 Revolution.
The Administrative Court in 2011 had ordered the payment of LE540 million by Mubarak, Nazif and Adly in compensation for the damage caused to the national economy when they ordered the suspension of internet and mobile phone services during the January revolution.
The defendants appealed the ruling at the Supreme Administrative Court which adjourned the case to 22 April, deciding to join more suspects to the case filed by lawyer Mohamed Abdel-Aal.
Abdel-Aal asked that the Supreme Council of Armed Forces (SCAF), the ruling authority by the time the case was filed, also be added as a suspect to the case.
The court decided that the President, Prime Minister, Interior Minister, and Chairman of Consumer Protection Agency (CPA) be added to the list of suspects in the case, as SCAF is no longer ruling the country.
According to the ruling of 2011, Mubarak will pay LE200 million, Adly LE300 million, and Nazif LE40 million.
The court first examined the case in March. The plaintiff said the three mobile phone service operators in Egypt — Vodafone, Mobinil and Etisalat — violated their contractual obligations by severing service when Egyptians needed it most.
The companies were charged with assisting the former regime in suppressing the revolution, and the suspension of service was said to violate the Constitution.
Edited translation from Al-Masry Al-Youm