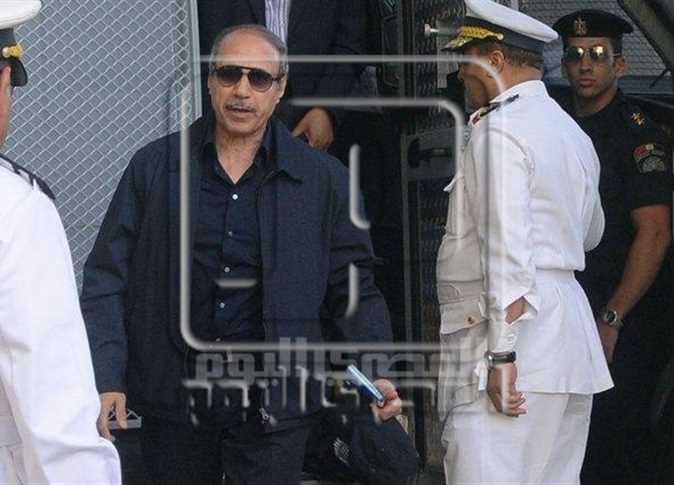 The Cairo Criminal Court on Thursday decided to reopen the case of former Mubarak-era Interior Minister Habib al-Adly over seizing funds belonging to the Interior Ministry between 2000 and July 2011. The court set the first hearing for March 5.
In April 2017, the court sentenced Adly over the case to seven years in prison, while ten other officials were sentenced to prison terms ranging from three to seven years.
Charges against two defendants were dropped due to their deaths.
The court obliged the defendants to return LE 195.9 million, and they were fined another LE 195.9 million.
Six other defendants were sentenced to five years in prison, to return LE 62.1 million to the state, and a LE 62.1 million fine.
Two other defendants were sentenced to three years in prison, to return to the state LE 529.4 million, and a LE 529.4 million fine.
The court also decided in its previous ruling to dismiss the defendants from their official posts.
The defendants then appealed the verdict, which was then canceled, and a retrial was ordered by court.
Investigations into the case began in 2012, during which the investigating judge decided to prevent Adly and more than 100 security leaders from traveling outside the country, after the investigation convicted them of illegally appropriating the ministry's funds.
Investigative papers revealed that the defendants had repaid more than LE 150 million, which they said they received in good faith.
In February 2016, the court decided to seize the money of all defendants in the case and prevent them from traveling.