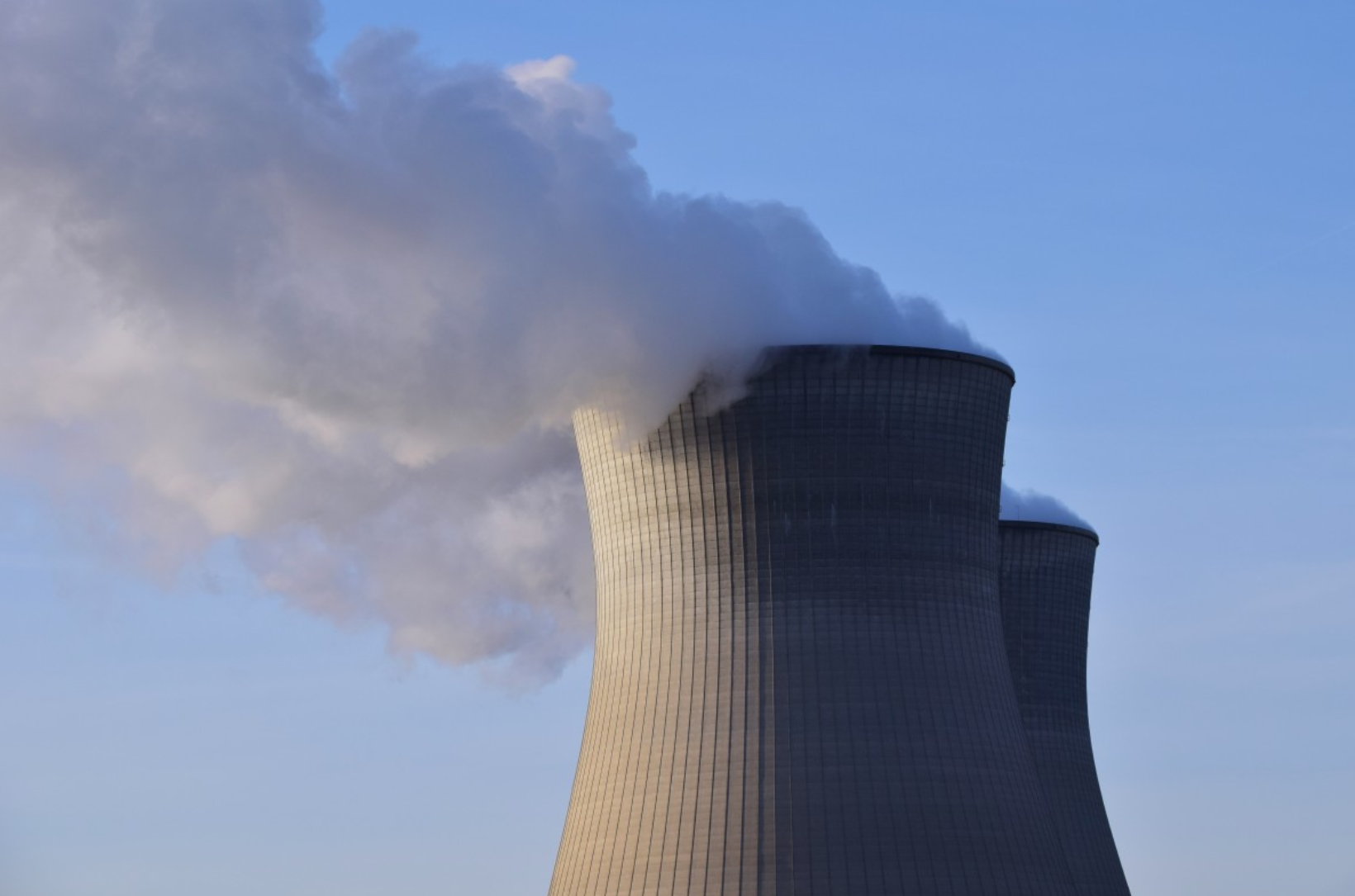 Egypt's first unit of dry storage containers for depleted nuclear fuel will be ready before 2028, to be used in the Dabaa nuclear plant, according to Russian Deputy Minister of Industry and Trade Georgy Kalamanov.
Kalamanov was quoted in Russia Today, alongside the General Manager of Rosatom's Federal Center for Nuclear and Radiation Safety. The manager claimed that the containers were safe, versatile, and could later be transferred to future projects around the world belonging to Rosatom.
In 2015, Egypt and Russia signed an agreement to build a Russian nuclear plant in the Dabaa area on the northwestern coast of Egypt, for peaceful purposes.
The contract commits Russia to creating special storage units for depleted nuclear fuel, as well as dry, versatile containers for both the storage and transfer of fuel.
Russia pledged to grant Egypt a US$ 25 billion loan to build the plant.
The plant will have four energy units of 1200 megawatts each. Each unit will contain a third-generation nuclear reactor with "post-Fukushima standards" of safety – meaning the highest possible.
Edited translation from Al-Masry Al-Youm