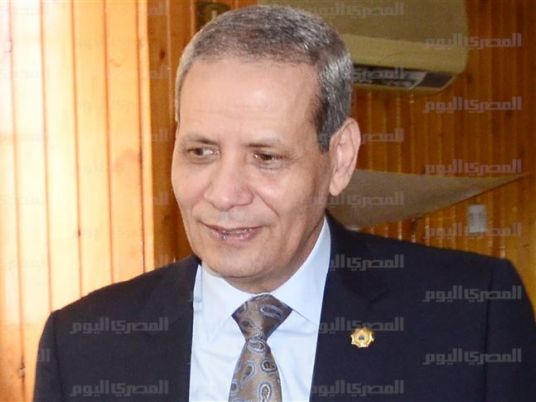 The Ministry of Education denied in a statement rumors about the intention of some private schools to increase fees for the year 2017/2018.
Private schools are not authorized, in accordance to the provisions of law 139 of 1981 on education, the Ministerial Decree No. 422 for the year 2014 or the Ministerial Decree No. 420 for the year 2014, to increase fees without prior permission from the Ministry, said the statement.
The Ministry's Central Committee for Private Education and then the education minister have to approve any increase in tuition fees first, in accordance to Ministerial Decree number 299 for the year 2016 and Article 36 of Ministerial Decree number 420 for the year 2014 on school fees, the statement added.
Newly-admitted students will pay increased fees by up to 7 percent only; but there will be no increase in the fees paid by students admitted in previous years, the statement stressed.
The statement also stressed the fact that fees should be announced and paid in Egyptian pounds. Schools have to notify the Ministry with the list of fees at least one month before the start of every academic year. There can be no increase in fees announced later by schools, the statement added.
Edited translation from Al-Masry Al-Youm