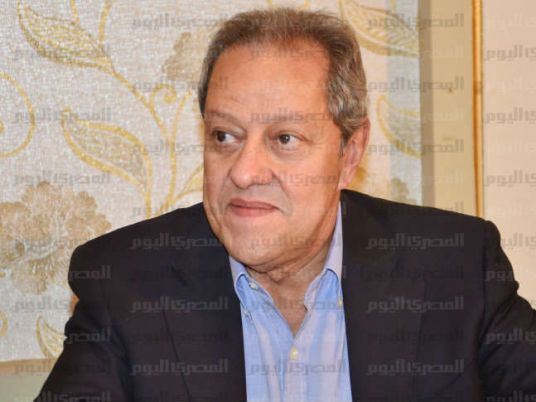 Egypt is discussing with its African partners the preparations for the conference it will host for the signing of an African free trade agreement, the Ministry of Industry and Trade said on Tuesday.
Minister Mounir Fakhry Abdel Nour met on Tuesday with Sindiso Ndema Ngwenya, secretary general of the Common Market for Eastern and Southern Africa (COMESA) to discuss the logistics of the conference scheduled for 6-10 June.
Abdel Nour has also attended the COMESA's 18th summit in Ethiopia, where he discussed the preparations for the agreement to be signed with COMESA, the Southern African Development Community (SADC), and the East African Community (EAC).
The merger of the three economic communities, which jointly represent about US$1.2 trillion, 60 percent of the total economy of the African continent, and 625 million inhabitants, reveals the extent of the economic strength of this coalition, the minister said in earlier statements.
The trade relations between Egypt and COMESA member states have recently improved, as the Egyptian exports to the member states reached $1.12 billion during the first half of 2014. The value of Egyptian imports from these countries during the same period was approximately $310 million.