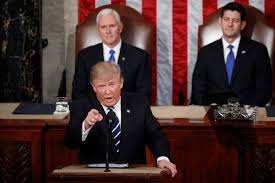 Minister of Trade and Industry Tarek Qabil opened, on Sunday, the first charging network for electric cars by the Revolta Egypt Company in Egypt.
The company equipped the network's infrastructure to serve electric cars nationwide, Qabil said, saying that it conducted two-year studies on the validity of the Egyptian roads to use electric cars.
Qabil added that the ministry provided modern technologies in the Egyptian car industry to meet the Egyptian consumers' desires within the current and future stage, such as eco-friendly electric cars which consumes lower maintenance and charge costs than regular fuel-run cars.
The entire world is currently turning to electric cars as a solution to reduce pollution. Some countries, including England, announced that electric cars will dominate their domestic market by 2040.
Qabil pointed out that the electric cars will be available in the New Administrative Capital.
Revolta Egypt's Chief Executive Officer (CEO) Mohammed Badawi clarified that the company has developed its quick delivery and maintenance services and designed a mobile application to pinpoint the location of the nearest charging station of electric cars.
The company will establish 65 stations in seven governorates within the project's first stage, Badawi revealed.
Edited translation by Al-Masry Al-Youm