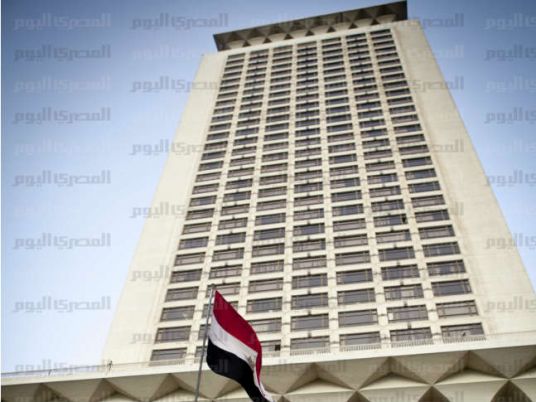 Egypt's Foreign Affairs Ministry has said that the country's decision to vote in favor of Israel's membership in the United Nations space commission was aimed at backing other Arab countries that are also seeking membership.
"Egypt voted for having Israel join the commission's membership because the resolution required voting for six countries collectively, including three Gulf states, without giving member countries the right to select from them," Abu Zeid said in a statement on Saturday, stressing that Egypt's vote was made out of a commitment to back Arab candidates.
According to the spokesman, Arab states had agreed to back the three Arab candidates : Oman, Qatar and the United Arab Emirates, though they voiced reservations on the inclusion of Israel.
While Israel won the votes of 117 states, 21 other countries, mainly Muslim, withheld their votes. Namibia was the only member to vote with a clear "no".
Egypt and Israel signed a peace treaty in 1979 ending years of war since 1967. But calls for rescinding or amending the unpopular treaty were widely circultated following Egypt's 2011 uprising.
Edited translation from Al-Masry Al-Youm