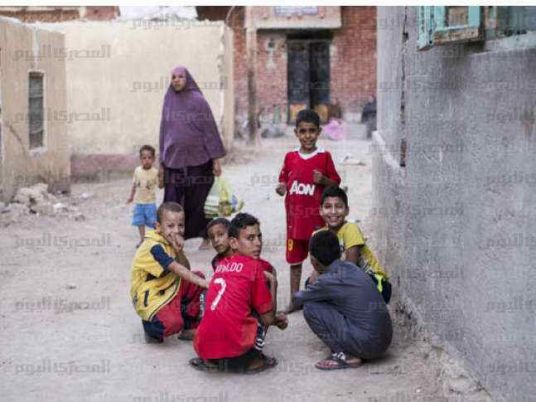 Egypt's economy will expand by 3.9 percent in the fiscal year ending in June, missing the government's target of around 5 percent and dipping below last year's growth rate, a Reuters poll showed on Wednesday.
The poll predicts economic growth will slow in the fiscal year starting in July to 3.5 percent but pick up again in 2018/19 to reach 4.0 percent, according to the median of 14 economists polled by Reuters. It grew 4.2 percent during the 2014/15 fiscal year.
Before the 2011 uprising that overthrew former president Hosni Mubarak and drove away tourists and foreign investors, the economy grew about 7 percent annually for several years.
In an effort to help the economy recover and secure US$12 billion loan programme with the International Monetary Fund, the government has announced reforms including floating its currency, cutting fuel subsidies and introducing a value-added-tax.
Core inflation jumped to 25.86 percent in December following the government's decision to float the pound, effectively halving its value.
Analysts polled by Reuters see inflation at 13.0 percent for the current fiscal year, above their previous forecast of 11.0 percent. The poll predicted inflation will climb further in 2017/18 to reach 19.2 percent before easing the following year to 13.8 percent.
"With overall business conditions severely depressed, inflation on the rise and an expected slowdown in consumption, we anticipate private sector activity to be constrained in the short term," said Nadene Johnson, economist at NKC.
"Medium term growth prospects are slightly more upbeat due to an improvement in private sector activity, easing of inflationary pressures, acceleration in export growth and higher investment," Johnson added.
In an effort to curb inflation Egypt raised its main interest rate by 300 basis points to 15.75 percent on Nov. 3, the same day it floated the pound. It has held it steady since then.