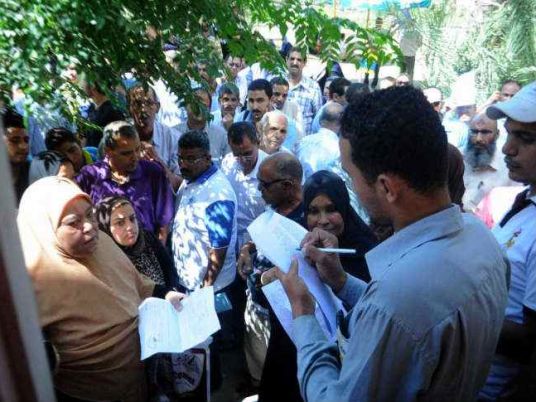 The head of the Tahia Masr Mohamed Al-Ashamway asserted on Sunday that 1.4 million Egyptians have been totally cured of Hepatitus C.
He explained during a TV interview on the privately-run TV channel Al-Haya that when President Abdel Fattah al-Sisi took power in 2014 he asked the Tahia Masr fund to provide a cure for a million patients of the virus.
"Now there are not any waiting lists of Egyptian patients of virus C," he said.
He further added that the state-run pharmaceutical industry company Al-Nasr will obtain the production rights of the raw material that is effective in producing a cure for virus C, saying that the political leadership is the main reason behind the success of such steps.
On the role of the Tahia Masr fund, Al-Ashamway highlighted that it will contribute with investments in the pharmaceutical industry companies and will moreover sponsor international rewards for the best research issued to cure virus C.
Egypt managed recently to cure 1.1 million people of the Hepatitis C virus through the implementation of a state-sponsored plan that aimed to eliminate the presence of it in Egypt, the Head of the Egyptian National Committee for Viral Hepatitis Wahid Doss said in media statements in July.
According to Doss, who has been quoted by the state-run newspaper of Akhabr Al-Youm, the Virus C elimination plan that took place recently in Egypt witnessed also the participation of civil society institutions.
He explained that nearly 1.6 million people in Egypt were subjected to treatment for Hepatitis C. Of those, 1.1 million people have been cured, showing that Egypt has succeeded in treating the largest ratio of sufferers.