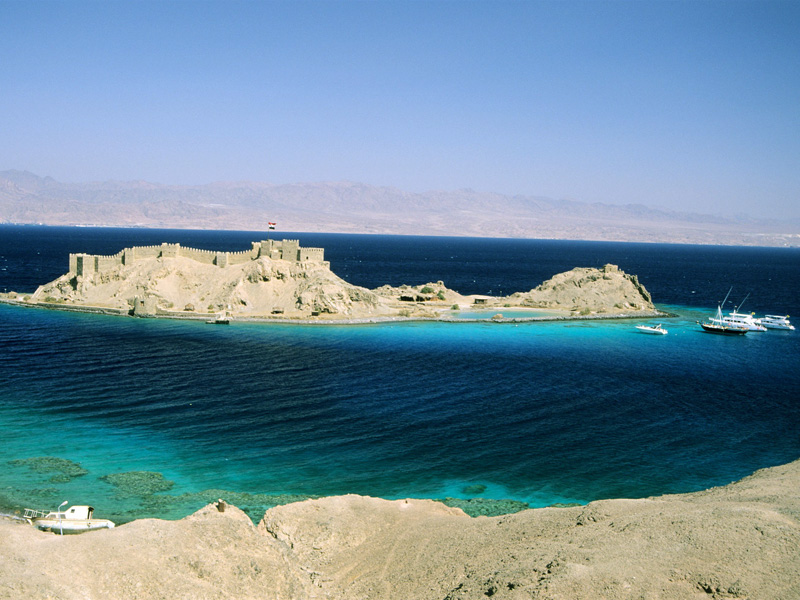 A press conference will be held on March 2, 2017, to announce the details of the sessions of the Medical Tourism Conference, scheduled to take place in Sharm el-Sheikh between March 23 to 25, said Atef Abdellatif, a member of the South Sinai Investors Association.
Egyptian and foreign specialists and doctors from various countries and international media will be invited to the conference, he pointed out.
The aim of the conference is to highlight Egypt's great and untapped potential in therapeutic and health tourism, said Abdellatif.
South Sinai is rich in many areas that are fit for therapeutic resorts, such as St. Catherine, known for its natural herbs; the valleys of South Sinai, Mount Sinai, Pharaoh's Baths, Oyoun Mousa (the Springs of Moses). Hot sand and sulfur water treatments provided at these locations are all excellent for skin diseases.
Abdellatif also stressed the fact that activating therapeutic tourism would provide new job opportunities for young people.
Egypt's Health Ministry earlier last week announced the details of its medical tourism program for Hepatitis C virus patients, in coordination with the Tourism Ministry.
In a statement on Tuesday, the ministry said Egypt has been the focus of worlwide attention in the wake of its success in treating around 942,000 patients of Hepatitis C virus at a cost exceeding LE three billion by end of January.
A plan has been made to attract millions of tourists through the medical tourism program, which includes treatments for psoriasis, Rheumatism, rheumatoid arthritis, acne and eczema.
The program offers 'environmental treatments' at Pharaoh's Bath (Hammam Feraoun), Moussa's Springs (Oyoun Moussa) and Ras Sidr in Sinai; as well as at various locations Siwa, Marsa Matrouh, the New Valley, the Oases and Aswan, the statement read.
Specialized teams of doctors were trained on medical tourism through seminars, in order to turn Egypt into a well-known global destination for environmental treatment.
In related news, FC Barcelona football superstar Lionel Messi plans to visit Egypt soon as a key partner in the Tour'n'Cure Global Campaign for the treatment of Hepatitis C.