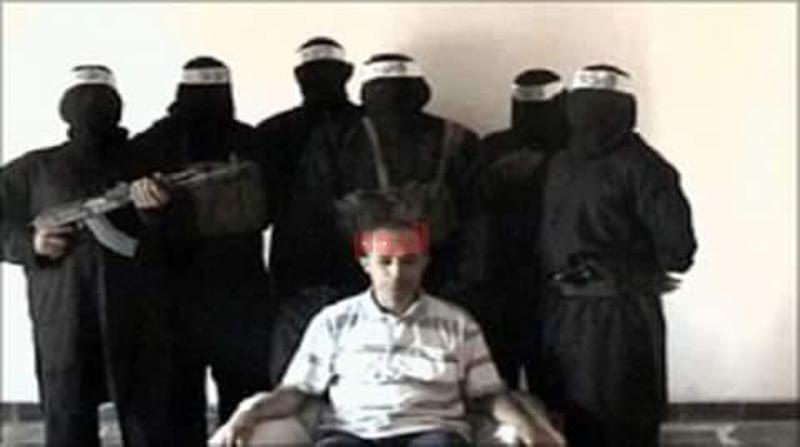 Egypt's Foreign Ministry has received on Thursday Iraqi al-Karkh Criminal Court's verdict sentencing two convicts to death over charges of abducting the ex-Ambassador of Egypt Ihab el-Sherif in 2005 in Baghdad before he was later assassinated in Iraq.
In statement released by the ministry, the Egyptian government expressed appreciation for the efforts exerted by the Iraqi authorities to bring to justice the perpetrators of the abduction and assassination of Sherif.
The ministry stressed its determination to continue upholding rights for Egyptians by ensuring that those involved in such heinous crimes committed against Egypt and its people are brought to justice and punished according to the provision of law.
Sherif served as Egypt's ambassador to Iraq when Iraqi kidnappers murdered him in July 2005. He previously served as Egypt's chargé d'affaires to Israel.
In July 2005,  Al-Qaeda in Iraq uploaded to the internet a video of Sherif blindfolded, giving his name and address and acknowledging that he once worked as a diplomat in Israel. The video was accompanied by an announcement that el-Sherif had been killed, claiming that "the verdict of God against the ambassador of the infidels, the ambassador of Egypt, has been carried out."