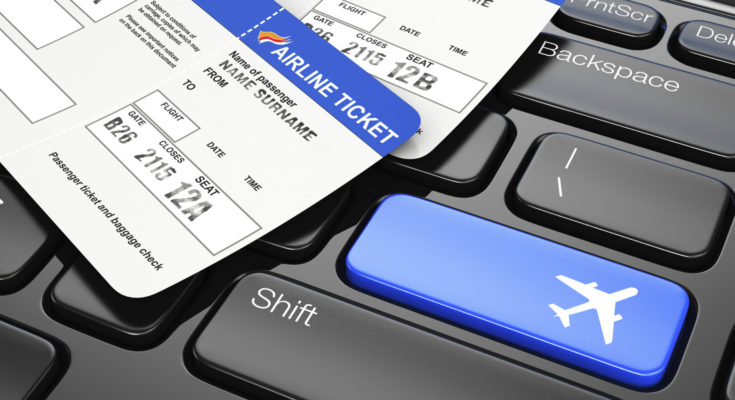 The Egyptian Holding Company for Airports and Air Navigation (EHCAAN) has launched new service for purchasing flight tickets: with internet banking.
Chairman of EHCAAN Sherif Ezzat said that passengers are able to transfer prices of flight tickets from their bank accounts to the company's accounts in the National Bank of Egypt (NBE) and the Commercial International Bank (CIB).
Other banks will be able to enable their customers to use the new service, he added.
The passengers will bear no administrative costs for processing online transactions, Ezzat asserted.
Ezzat clarified that the service is to keep up with the country's plans to expand online transactions and to make them more secure and less time-consuming.
The passengers can ask for further information about the new service through the company's call center contact No. 1717 or the landline contact No. 090070000.