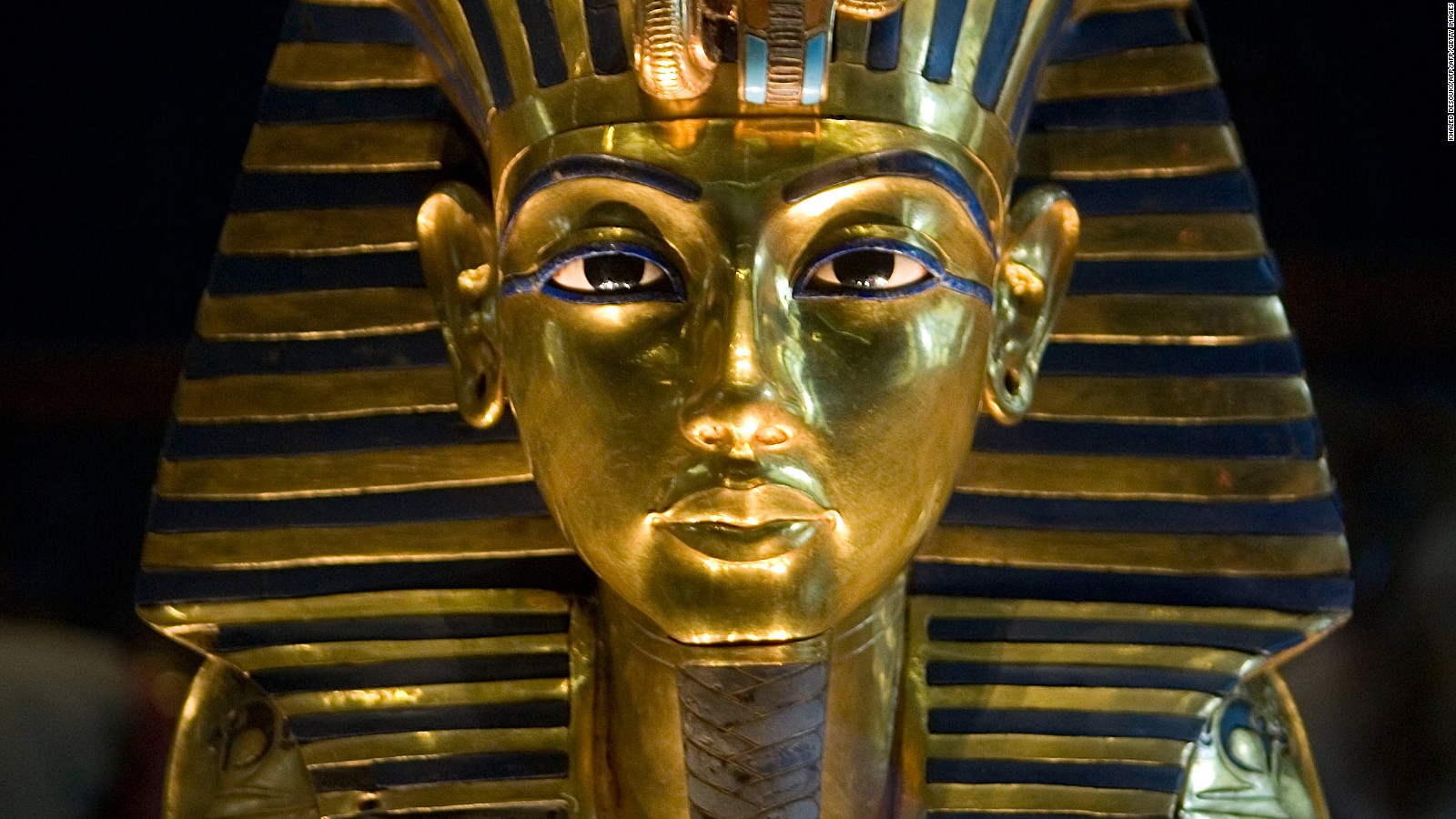 Historic city Viterbo in Italy, on Monday was host to the opening of a pavilion for Egyptian Pharaonic Antiquities in the headquarters of the Papal Palace, part of the Egyptian cultural exhibition program which has extended for 6 months around numerous Italian cities.
The exhibition includes 190 artifacts of the most important treasures of King Tutankhamun's tomb such as the golden mask, bed, a wheel from his chariot and a model for his cemetery in the Valley of Kings, alongside replicas for the statue head of Queen Nefertiti and the Sheikh al-Balad.
The exhibition saw heavy participation from Italian people in the opening hours, showing their deep passion of ancient Egypt. This high interest was unprecedented in the history of the papal palace.
In a press statement Egypt's ambassador to Italy Hisham Badr stated that the exhibition includes a series of artistic and cultural events, particularly two pavilions displaying ancient Egyptian replicators, the first one presents the Coptic history and the second the Pharaonic one. The cultural exhibition also organizes performances of the Egyptian folkloric ensembles including Pharonic ballet, Reda Band and the Tanoura.
During the inauguration speech the Egyptian ambassador to Rome Hisham Badr said that such events reinforce the mutual relations between Egypt and Italy.
The event was attended by Bishop of Viterbo Cardinal Fumagalli, who has recently returned from a religious pilgrimage to Egypt; during a speech he urged Italians to visit Egypt to see the country's unique history and diverse civilizations.
Eugenio Benedetti, president of the Italian NGO Benedetti pointed out that the Coptic replicators exhibition will tour all the Coptic churches in Italy, citing the talk of the Egyptian archaeologist Zahi Hawass saying that that the exhibition of the Pharaonic replicators had been never seen before for its super accuracy.