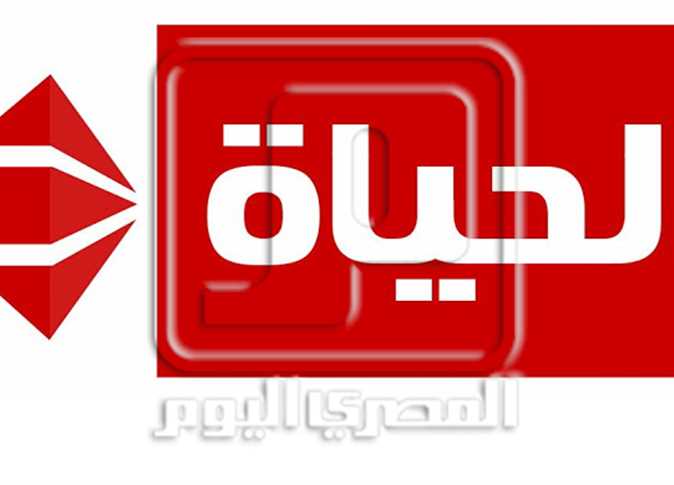 Egypt's renowned private security company FALCON GROUP declared on Tuesday that it managed to sign a deal with the privately owned media company of Sigma to buy the TV channel of Al-Hayah, according to a statement released by the two companies.
The released statement indicated the end of negotiations between the two companies regarding the purchase of Al-Hayah channel, noting that Falcon Company bought Al-Hayah channel through a sister media company it owned called Tawasol.
"The Tawasol media company that is affiliated to Falcon will receive the TV studios that are located in Egypt's Media Production City next week" the statement read.
Moreover, the statement highlighted that the new administration that will be appointed by Tawasol company will pay attention first to pay all delayed wages for workers inside the TV channel.
Recently, a number of workers at Al-Hayah channel released a statement in which they expressed anger due to delayed wages; they called on the former owner of Al-Hayah channel, Sayed El Basawi, who is also the head of Al-Wafd political party, to pay all the delayed wages.
Falcon Company started in 1974 as a joint stock company, decades before the Commercial International Bank (CIB) established in April 2006 Falcon Group International, which started operations immediately in the same year.
The company's core activities vary between facility protection, electronic security systems and money transfer security.
The company started with 400 employees, and over five years, the number increased to more than 4,000 security officers. Its website says the number is expected to jump to 20,000 and adds that it had assigned 9,000 for campus security.
In November 2011, the company was assigned for the Zamalek Sports Club celebration of its 100th anniversary when it hosted Spanish club Athletico Madrid for a friendly game marking the event. Sources within the Interior Ministry say the ministry relies on the company to secure international games for the efficiency it exhibits in securing stadium gates and preventing friction between security and fans.
In 2016, Falcon Group took over control of security operations at Sharm el-Sheikh International Airport, taking responsibility for all security procedures inside the airport buildings.