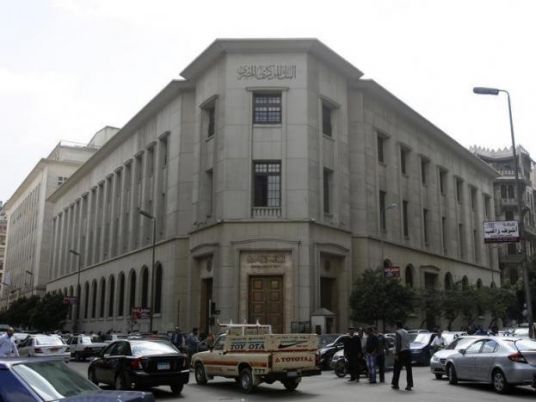 Egypt's net foreign reserves rose slightly to US$42.611 billion at the end of March, from $42.524 billion at the end of February, the Central Bank of Egypt (CBE) said on Monday.
The country's foreign reserves have been climbing since the country secured a three-year $12 billion loan from the International Monetary Fund (IMF) in November 2016 as part of an effort to attract foreign investors and revive Egypt's ailing economy.
Reserves had dropped to about $19 billion before Egypt signed the IMF deal, before Egypt floated the currency and lifted capital controls to lure back investors.
In February, Egypt raised $4 billion in a dollar-denominated Eurobond sale aiming to plug its financing deficit and boost dollar holdings.
Bankers say that witnessing net international reserves jumping to a new level will increase investor confidence and narrow the funding gap.
"The steady increase in reserves is a strong sign the economy is able to accumulate excess dollars, even if it is funded to a large extent by external borrowing," senior economist at Cairo-based CI Capital Holding, Hany Farahat, told Bloomberg.
"The fact that reserves have not fallen even once since November 2016 supports that view, that a stronger balance of payment is allowing the economy to cover its foreign currency needs," he added.
Elsewhere, Egypt's foreign debt rose to $80.8 billion by the end of September.
The CBE cut its key interest rates by 100 basis points on Thursday, it said in a statement, cutting its overnight deposit rate to 16.75 percent from 17.75 percent and its overnight lending rate to 17.75 from 18.75 percent.