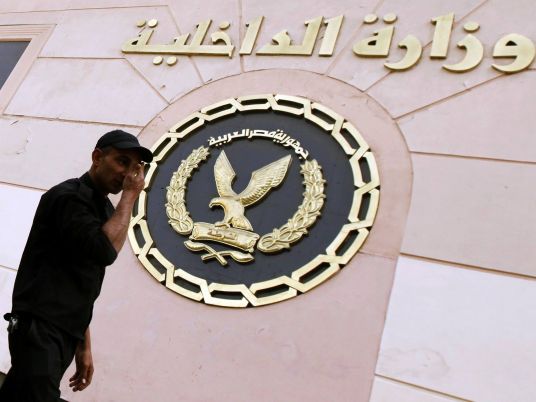 The State Information Service (SIS) condemned the BBC Arabia and Reuters' report on al-Wahat al-Bahariya incident that resulted in the killing of 16 police officers and conscripts and the injury of another 13, according to interior ministry's statement.
BBC Arabia reported that 52 people had died in the attack. Reuters reported that 23 of those were police officers, while BBC reported the number to be only 18, according to anonymous security sources, SIS said in a statement, on Saturday.
SIS added, "It is appalling that two of the most prominent news agencies in the world have come to err with such magnitude in terms of the following: Using "anonymous security sources" instead of resorting to, or waiting for, accurate information to be disseminated from official governmental institutions."
"Such reporting violates the known and agreed upon international regulations of covering terrorist attacks, which in some cases requires news agencies to wait while security forces address the attack and issue official information on it," SIS mentioned.
The interior ministry's statement used the term "terrorist elements'" to refer to the perpetrators in the shootout, whereas BBC Arabia misinterpreted the original quote taken from the ministry's statement which clarified the perpetrators to be, "elements that were described as terrorist."
SIS added the English version of BBC and Reuters replaced the word "terrorists," which the interior ministry mentioned in the original statement as "armed men," which could possibly carry a positive denotation for the reader.
SIS asked both the BBC and Reuters to retract, refute and apologize for what was previously published, using the official statistics issued from the ministry, or that they publish the names of all the victims if they are confident of the figures they published.
Edited translation from Al-Masry Al-Youm