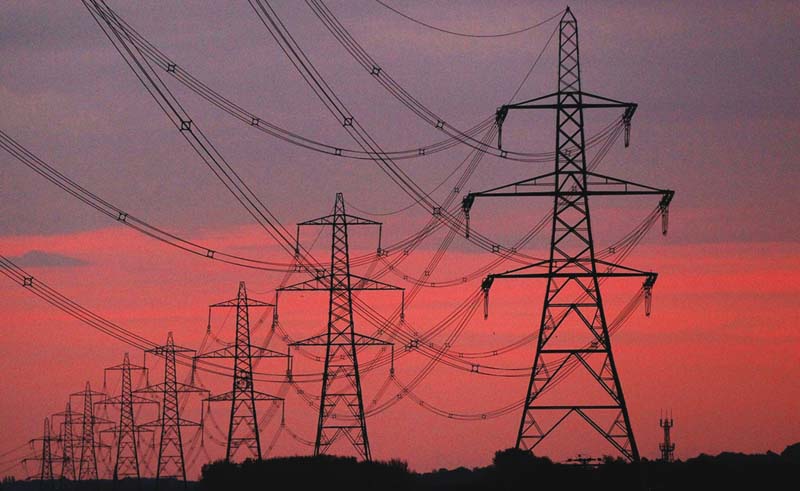 Director General of the Sudanese Electricity Transmission Company (SETCO) Hassan al-Sheikh said that the total cost of the electricity interconnection project between Egypt and Sudan will be over $20 million on the Sudanese side.
Sheikh said in a press statement that the capacity of the transferable power at 220 kV will reach up to 300 MW, which can be increased in the future to up to 3,000 MW when connecting through the 500 kV, which is subject to studies through the joint committees between the two countries.
He added that the electricity interconnection between the two countries aims at benefiting from the surplus power in the networks of the two countries, which would promote economic exchange in the field of energy and trade, as well as stabilize the supply of electricity to benefit from periods of difference in maximum load on both sides.
Sheikh pointed out that the project consists of a high-voltage 220 kV transmission line for a length of 69 km within the Sudanese territory and 100 kilometers within the Egyptian territory, in addition to extensions at Toshka station in Egypt and Wadi Halfa in Sudan.
The newspaper Daily News Egypt reported in November that Egypt and Sudan have agreed to set up a 300 MW electric interconnection project in two phases. The first phase begins from the Toshka 2 transformer substation to the 220 kV transformer substation in Arqen, Sudan. The second phase's capacity will reach 500 kV.
The electricity interconnection project with Sudan is part of Egypt's plan to transform into a regional energy hub and to exchange electricity with Arab, African and European countries after achieving a surplus of 15,000 MW.
The Egyptian government is seeking to complete the electricity linkage project with Sudan as soon as possible, as Egypt is keen to support African countries and the Nile Basin to meet their electricity needs.
Edited translation from Al-Masry Al-Youm