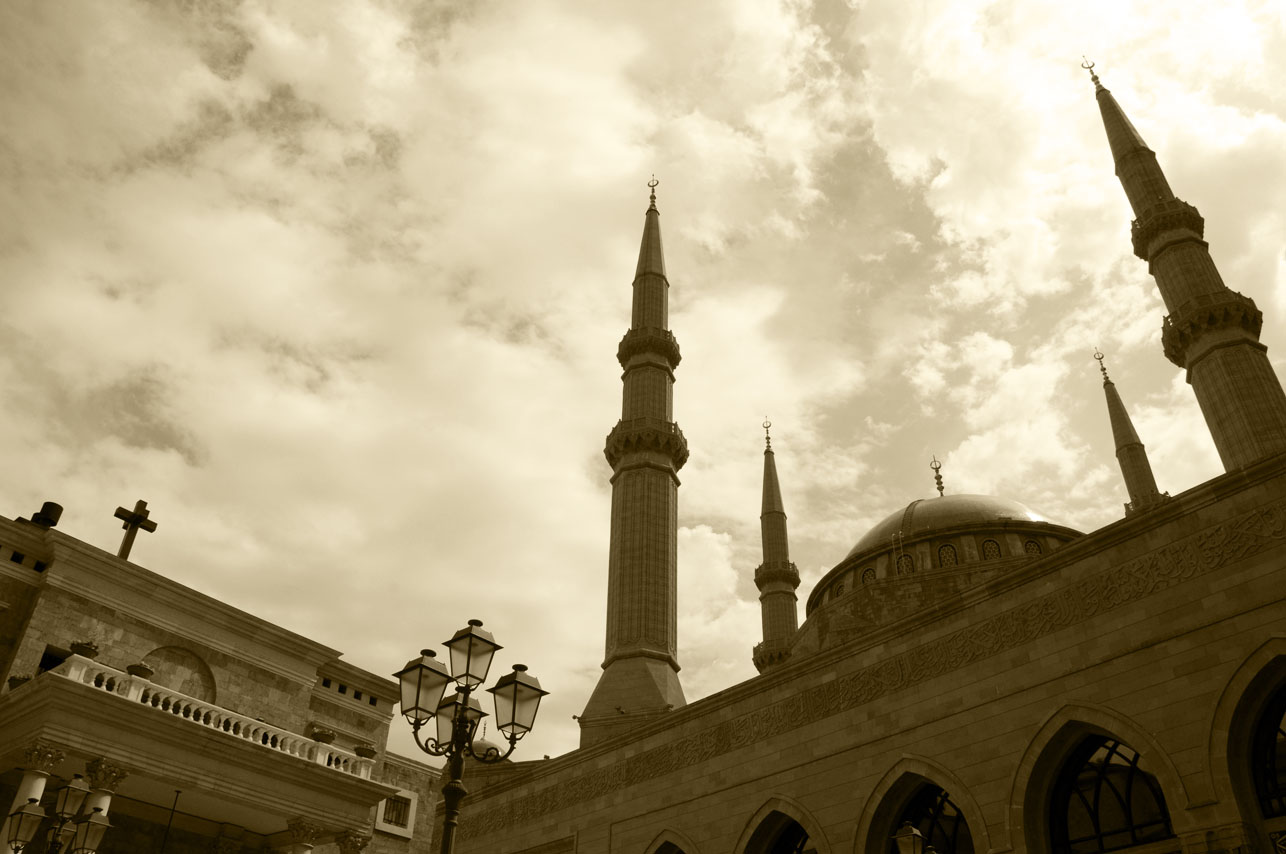 Egypt's Endowments Minister Mohamed Mokhtar Gomaa assigned head of the ministry's Central Department of Engineering Affairs to prepare an "Egyptian Code" for the design and registration of mosques with unique and distinctive architectural styles nationwide, as well as to select a group of the most distinguished models and designs suitable for each governorate.
The "Code" will be applied on all the mosques planned to be constructed by the ministry, while focusing on al-Masjed al-Jamei, a mosque that provides other social services beside the religious ones.
In a press statement, Gomaa said that the Code would revive the mosque's civilized appearance and give it a special character emanating from the ancient civilization in a combination with originality and modernity.
A major competition in the design of mosques on different spaces and models will be announced soon by the Endowments Ministry, according to Gomaa.
He expressed the ministry's interest in the architectural design of mosques in order to be in line with the current cultural changes in various fields in Egypt, especially in the field of construction of new cities, which is expected to be a distinguished mark in the field of architecture in Egypt, according to Gomaa.
Gomaa praised the construction of the new Al-Fattah Al-Alim Mosque in the New Administrative Capital and the Sahaba Mosque in Sharm el-Sheikh in South Sinai as distinctive additions to the Islamic architectural style of mosques in Egypt.
Gaber Taye', head of the religious sector at the Ministry of Endowments, told Al-Masry Al-Youm that the Code does not contradict at all with the different spaces, because the chosen model can be applied on all the spaces.
Edited translation from Al-Masry Al-Youm