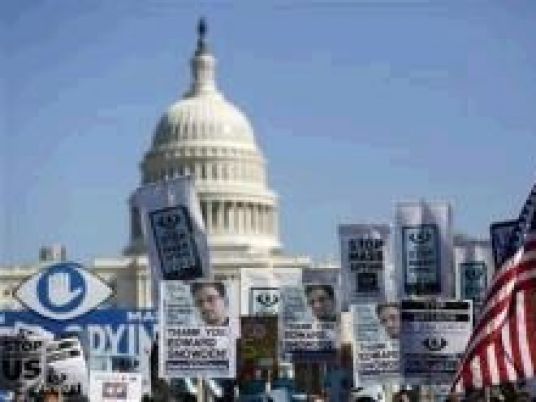 Thirty-four students who were expelled from the University of Cairo have requested readmission and are willing to sign "declarations of repentance", according to University of Cairo spokesperson Fathi Abbas.
"Two of them were accepted so far," Abbas said on Monday, adding that they signed affidavits saying they would no longer take part in violent demonstrations. "The university is a place for education and not political activities."
"We will take the students back, provided they are not convicted of acts of violence or other criminal offences against national security," he said.
The university accepted the return of 55 expelled students last year.
Edited translation from Al-Masry Al-Youm