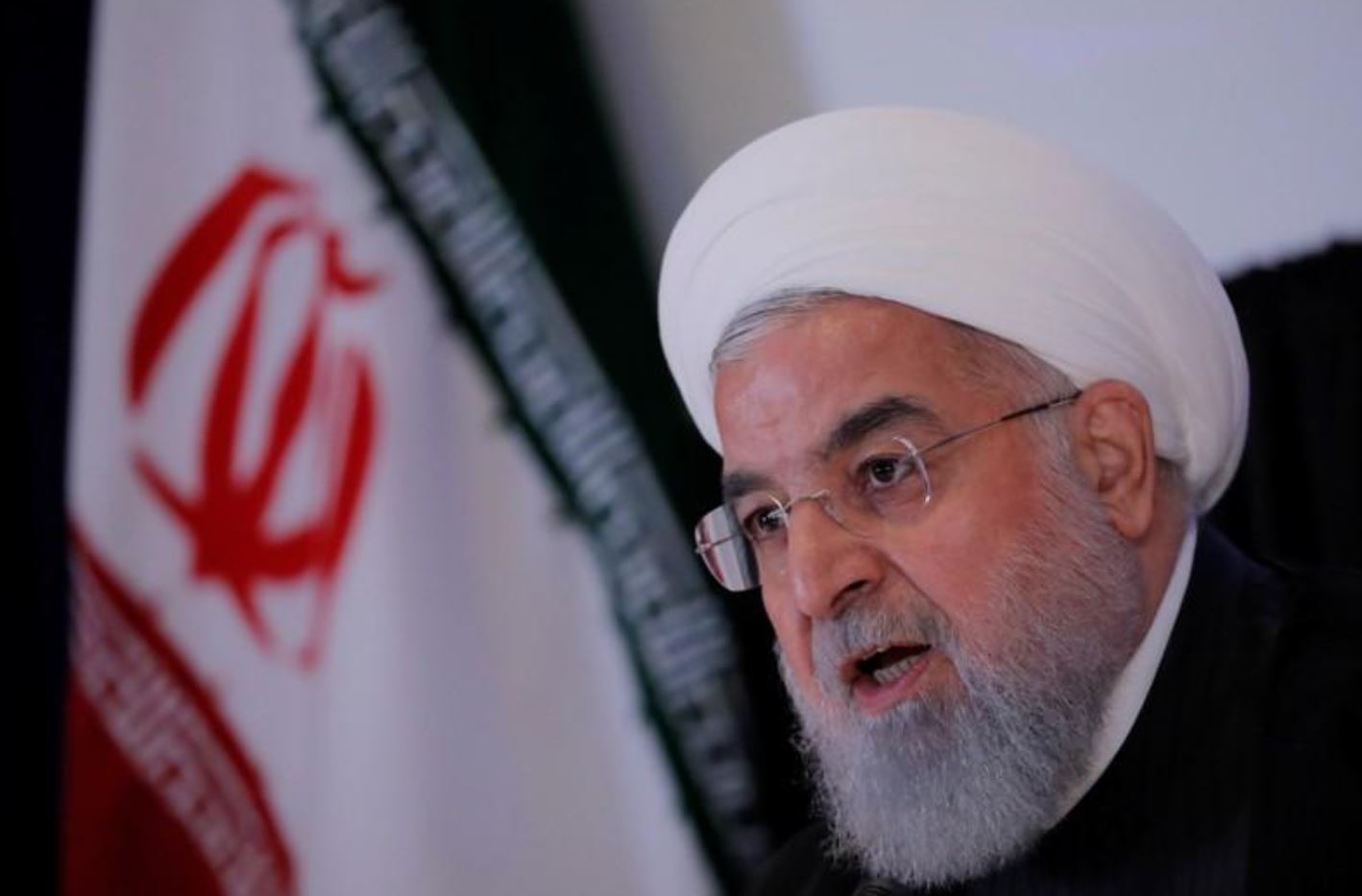 GENEVA (Reuters) – Exports of Iranian oil have improved since early November, Iranian president Hassan Rouhani said in a statement broadcast live on state TV on Tuesday.
The United States imposed sanctions on Iran's oil industry in early November and U.S. officials have said they want to reduce Iran's oil exports to zero.
Reporting by Babak Dehghanpisheh, editing by Louise Heavens.