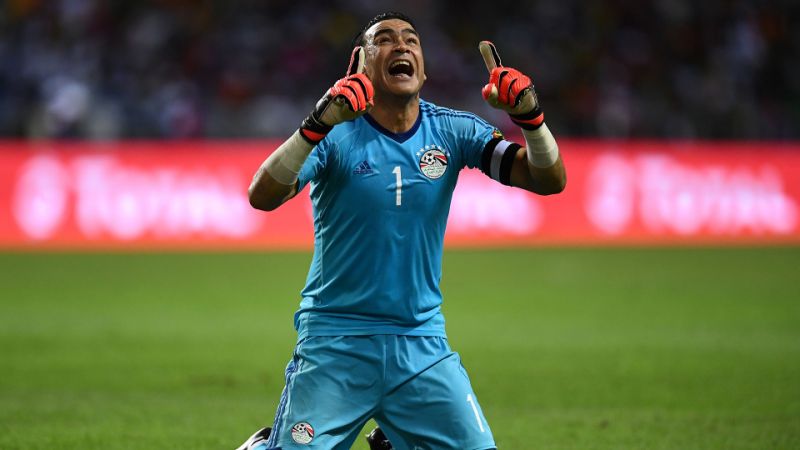 FIFA's museum in Zurich has added Egyptian goalkeeper Essam al-Hadary's equipment to its display, in celebration of the player who became the oldest in history to take part in the World Cup.
Hadary made the announcement on his official Twitter account writing, "What a great honor, thanks to the @FIFAMuseum for the commemoration of this historic moment."
With the tweet, Hadary attached his equipment now on display at the Museum. These included his mint and silver gloves as well as his national team t-shirt.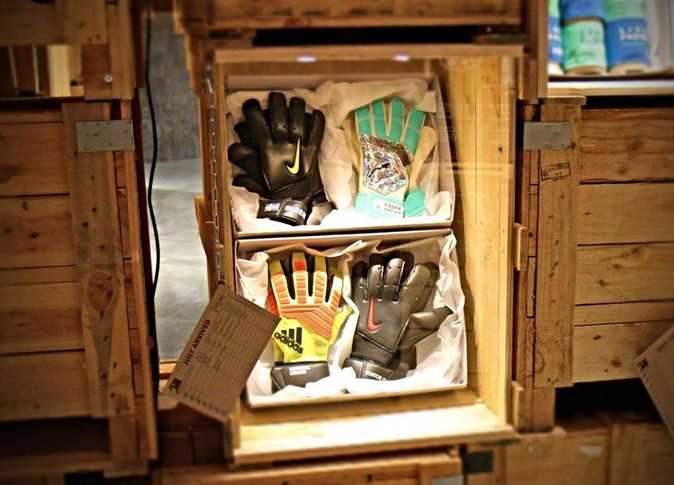 FIFA retweeted Hadary's tweet with the caption, "Thank you @ElHadary – for an incredible story in #WorldCup history."
FIFA's Arabic language account also shared Hadary's tweet, writing, "You deserve it captain Essam. You are an honor to the FIFA Museum, #Legend #the high dam."
Hadary became the oldest player in history to take part in the World Cup when he played as Egypt's goalkeeper in its final world cup match against Saudi Arabia, as part of the Group A matches, which took place in Russia. Saudi Arabia ended up defeating Egypt 2-1.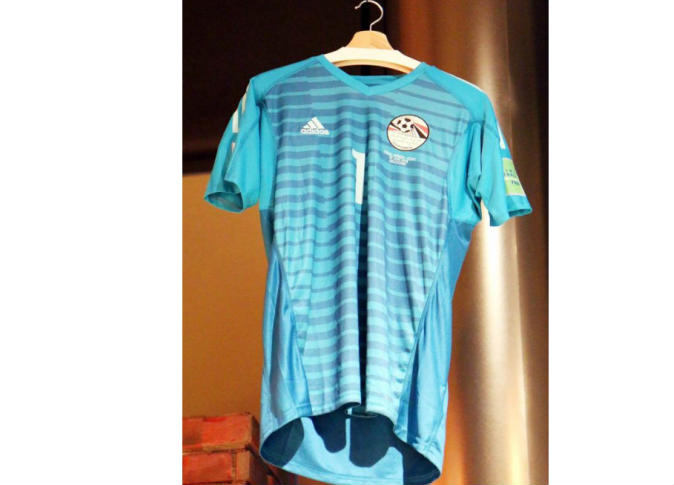 Following the World Cup, Hadary announced he would retire from playing internationally.
Hadary led one of the most celebrated goalkeeping careers in Africa, breaking countless records.
He took part in the largest number of matches in Egypt's history for a goalkeeper with 153 matches. He also became the oldest player to take part in the African Cup, having participated in the African Cup in June 2018.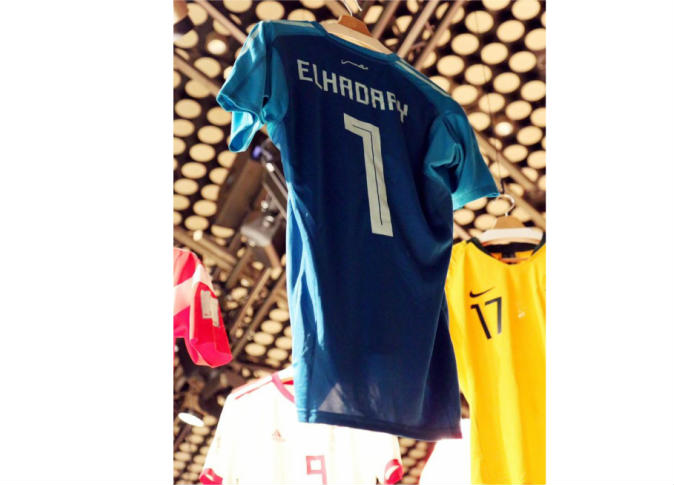 Hadary joined the national team in 1996 but remained the substitute goalkeeper in favor of Egypt's goalkeeper, back then Nader al-Sayyid. His international debut came in 1997 against Liberia. Later on, he started playing as the number one goalkeeper for the national team and maintained this post until the World Cup.
During this long period Hadary achieved both personal and team records, such as achieving the Best African Goalkeeper award in the African Cup three times (2006, 2008, 2010)
His continuous strong performance and saves led his fans to nickname him "The High Dam", as only a few balls could escape into his net.
Another record Hadary has is that he is Egypt's seventh player to ever participate in more than 100 games with the national team. A record he achieved in the World Cup is becoming the first Arab or African goalkeeper in the history of the tournament to ever save a penalty shot.