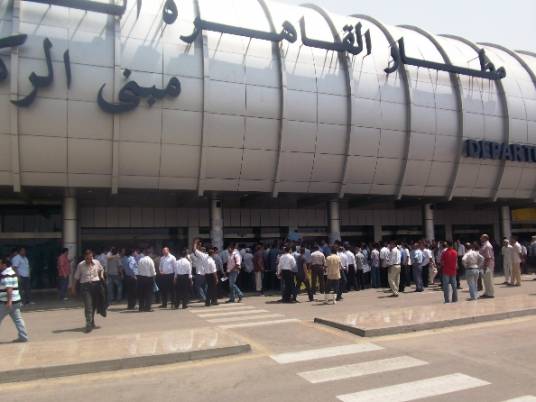 A French plane carrying 193 passengers made an emergency landing at Cairo Airport Saturday evening.
The flight was number 323 and was bound from Amsterdam to Riyadh in Saudi Arabia, an airport source said.
The pilot contacted the control tower while crossing Egyptian airspace, requesting to make an emergency landing, the source added.
The landing was made due to a technical issue.
Maintenance was carried out on the aircraft and the issue fixed before it resumed its course to Riyadh.
Edited translation from Al-Masry Al-Youm