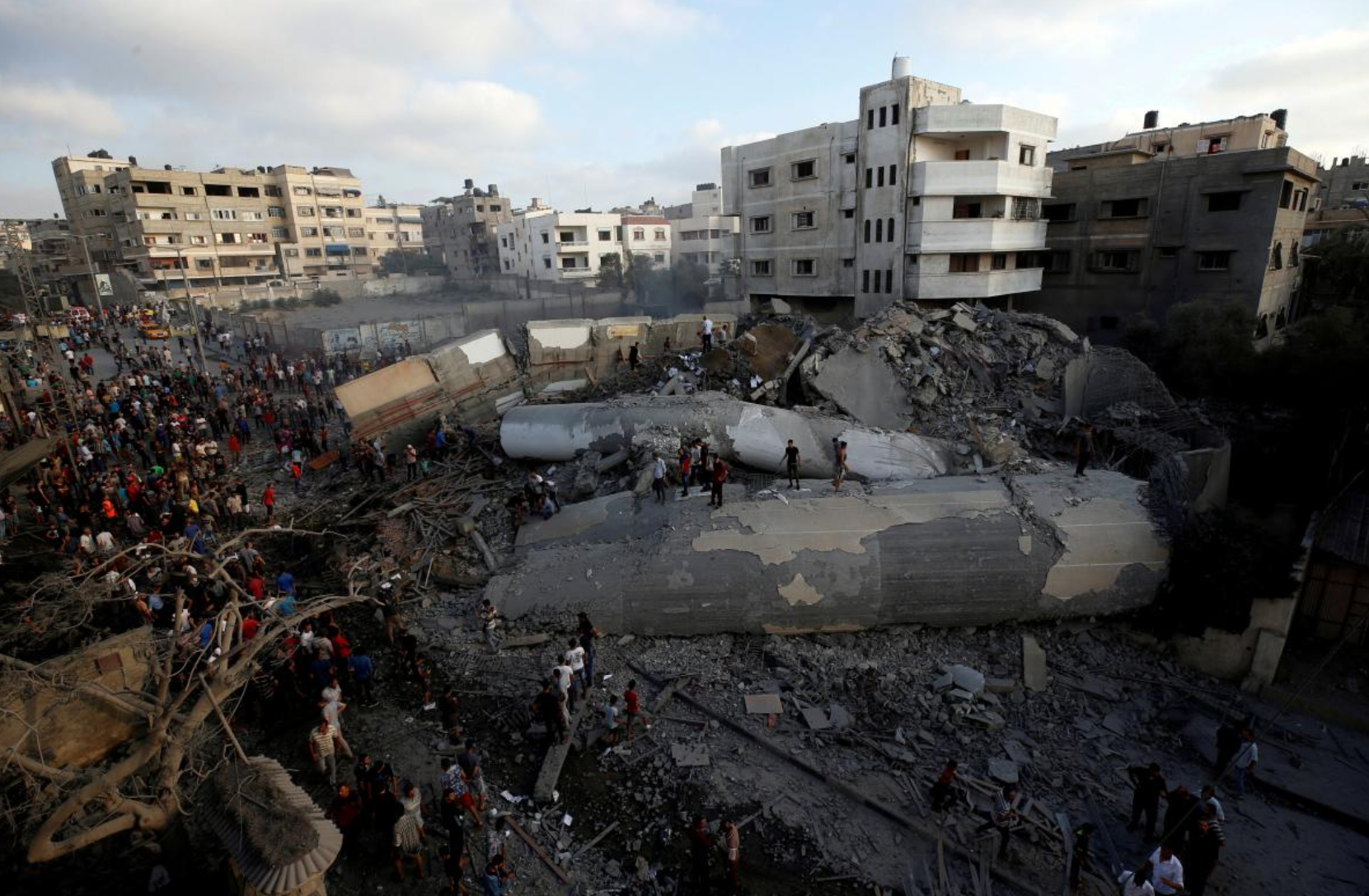 GAZA/JERUSALEM (Reuters) – The Israel-Gaza border was quiet on Friday after an Egyptian-brokered truce ended a surge in violence that had shaken southern Israel and the Gaza Strip for two days.
But the ceasefire will face its first test later in the day, as Palestinians in Gaza planned on resuming weekly border protests, which at times have become violent.
After a quiet night, Israel's military told residents in the south, who had spent much of the past two days in rocket shelters, they could return to their daily routines.