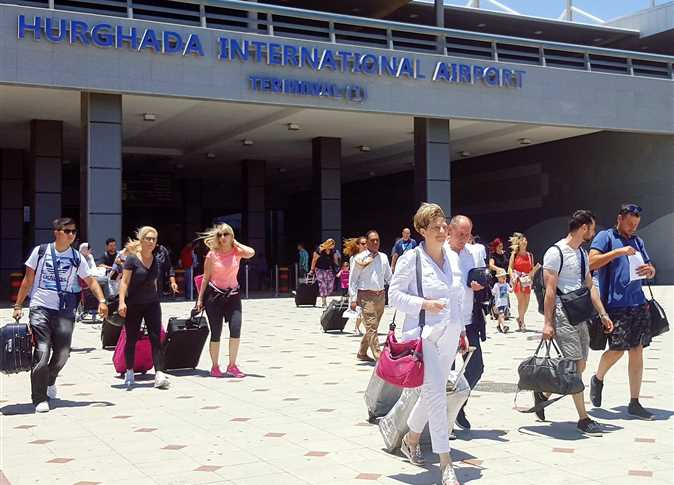 A German plane landed at Hurghada Airport on Thursday morning after taking off from the airport due to a technical failure. The plane was heading from Hurghada to an airport in Germany, navigation sources said.
The sources added that the pilot told the control tower at Hurghada Airport to return to the airport after a technical malfunction in the aircraft, and immediately a runway at the airport was provided and a state of emergency announced at the airport in order to receive the plane, which landed safely without any damage.
The sources added that the plane was carrying 154 passengers on board, in addition to the crew, and they are all fine.
Edited translation from Al-Masry Al-Youm