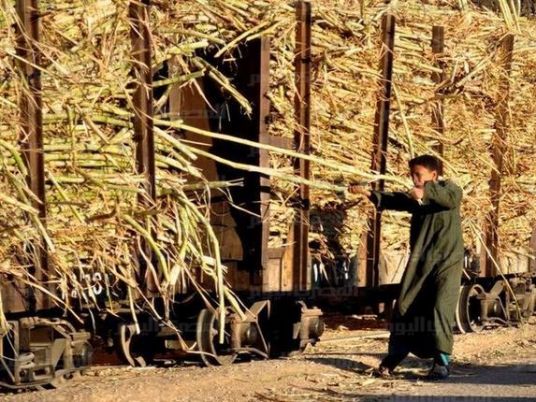 A government-owned sugar company said it has endured millions of pounds in losses this year due to rising sugar imports.
Abdel Hamid Salama, CEO, Delta Sugar, said his losses sustained by the company had stood at LE100 million this year.
Salama, in a press conference on Thursday, demanded customs duties to be imposed on crude sugar imports which, he said, "threaten to bring the national industry to a halt".
Salama said he had requested from the supply minister to support beet cultivators with LE1,000 as the ministry does with sugar cane growers.
Egypt's stock market halted transactions on the company's stocks in August 2014 before backtracking on the decision a month later.
In April, a report by the Central Auditing Organization slammed the company's productivity decline, noting that machines worth of LE6 million produced only 75 tons of sugar cubes during 2014, out of a presumed production capacity of 3,000 tons.
Delta Sugar was established in 1978 as the first beet sugar company in Egypt.
Edited translation from Al-Masry Al-Youm