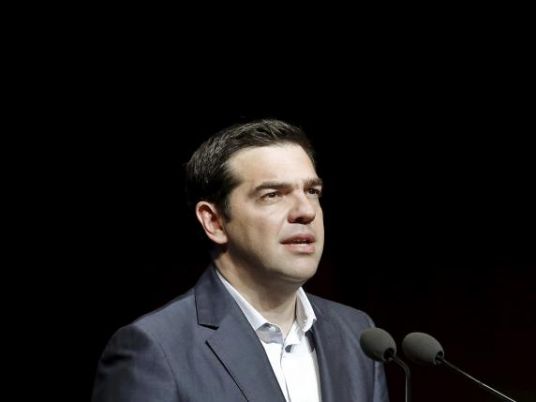 Greece's Prime Minister Alexis Tsipras said on Saturday his leftist-led government was on the final stretch of negotiations with its international lenders on a cash-for-reforms deal that would not involve further pension cuts and harsh austerity.
"We are on the final stretch of a painful period shaped by the government's negotiations with the institutions," Tsipras, back from an EU leaders summit in Riga, told his party's central committee.
He said the majority of Greeks supported the government in its talks with the International Monetary Fund and its eurozone partners, asking for a solution and not just an agreement.
Saying he would not yield to irrational demands, including on VAT tax rates and further labor market liberalization, he called on lenders to show willingness for compromise.
"We have made concessions but we also have red lines," he said.