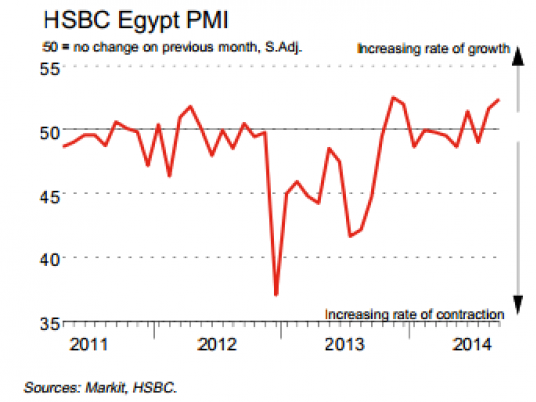 The Health Ministry's organ transplant commission has predicted that transplants of organs from clinically dead citizens can take place within 18 months.
The commission said the period is enough to settle on certain criteria for diagnosing cerebral death and the implementation of transplants as per a law adopted in 2010 but still not enforced to present.
Mohamed Helal, the commission's secretary general, told Al-Masry Al-Youm that a panel of senior professors specialized in brain, nerval and cardiology medicine has been selected to train doctors on achieving decisive conclusions on diagnosing brain deaths.
Qasr al-Aini and Maadi Military Hospital have been selected as temporary spots for the trainings before the process is expanded to include other hospitals, Helal said.
He added that "community debates would be held to discuss the issue. Doctors themselves would be encouraged to set an example and write wills recommending the donation of their organs after death to save patients' lives," he revealed.
Al-Azhar and Dar al-Iftaa will also be sought for assistance by promoting the practice's compliance with Islamic sharia, he added.
Edited translation from Al-Masry Al-Youm