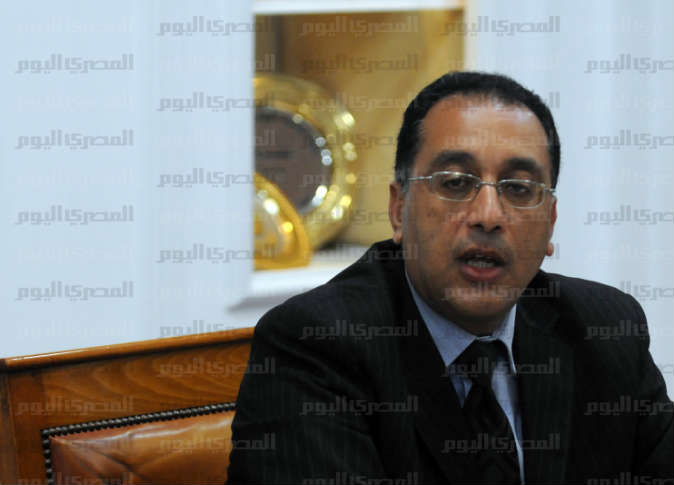 Housing Minister Mostafa Madbouli said that 40 percent of waterworks projects in hot areas suffering from water crises in summer were completed.
The minister added that the water stations were completed in Giza, Qalioubia, Daqahlia and a number of Upper Egyptian governorates.
Also, a number of sanitation projects were accomplished, Madbouli said, noting that Ain Shams sanitation station, with a capacity of 300,000 cubic meters per day, will be opened on April 25.