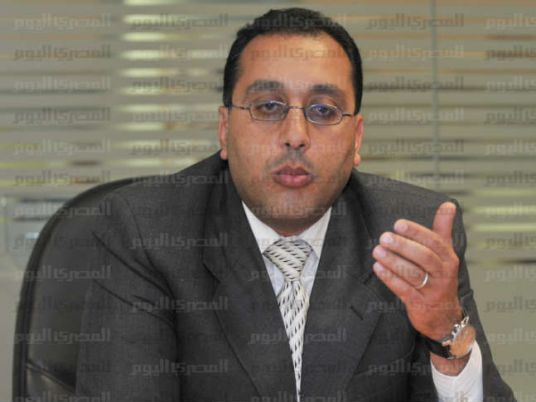 Housing Minister Mostafa Madbouly said the reservation of around 3,138 land parcels located in three new cities will start on Monday.
The lands are allocated for Egyptian expatriates, the minister said adding that payment will be in US dollars. The lands are offered in three new cities including New Cairo, Sheikh Zayed and New Damietta and are considered the second phase of Beit al-Watan project.
In remarks on Sunday, Madbouly said that reservation will take place online through the website that will be launched on Monday by Telecommunications Ministry. Applicants can book two parcels, given that the offered lands are not subsidized.
Prices have not increased in the second phase from those of the first one, the minister said, adding that the main target of the project is to link the expatriates to their country through offering them and their children land to own. Revenues expected could reach US$1.2 billion.
Meanwhile, Khaled Abbas, deputy minister for technical affairs, said around 2,500 land parcels will be offered in New Cairo at US$450 per meter. In Sheikh Zayed, 311 other parcels will be offered at $610 per meter, in addition to another 372 parcels in New Damietta at $385 per meter. The deposit paid in US dollar will reach $292 million.
Areas of the offered parcels range between 600-1,000 meters square. Construction should take place on 50 percent of the land with 25 percent of the land value being paid as a deposit, while the rest should be paid in installments within five years. If all installments are paid as one batch, 15 percent of the remaining 75 percent will be reduced, Abbas said.
Payments will take place through bank transactions in US dollar, he added. Money transferred from inside Egypt should be from an account that was opened before 31 December.
Edited translation from Al-Masry Al-Youm