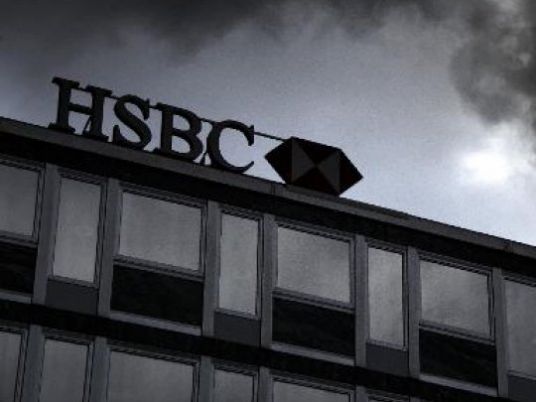 HSBC says it's tapping the head of Asian life insurer AIA Group to be its chairman, turning to an outsider for a job it has traditionally filled from within its own ranks.
The London-based bank said Monday that it named AIA chief executive Mark Tucker to replace Douglas Flint, 61, who has been chairman since 2010.
HSBC is Europe's biggest bank but earns most of its income from Asia. The bank, which last month reported annual profit slumped by four-fifths, is revamping its business as it seeks to improve profitability.
The bank said Tucker, 59, will take over the reins in October with a £1.5 million (US$1.8 million) salary. Tucker is an insurance industry veteran and spent many years at Britain's Prudential before joining AIA in 2010.
He first task will be to lead the search for a successor to HSBC's CEO Stuart Gulliver, who plans to retire by 2018.
Gulliver and Flint have been led efforts to restructure HSBC's business, laying off tens of thousands of staff and exiting markets such as Brazil and Turkey to focus more on Asia, but the strategy carries high risks as economic growth in China slows.