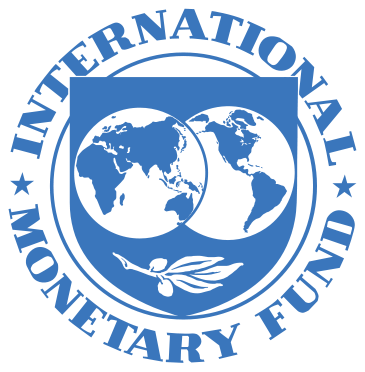 The International Monetary Fund (IMF) has projected a rise in the Egypt's consumer price index (CPI) to 18.2 percent during 2017, the highest percentage among the IMF's projections for the Middle East, North Africa, Afghanistan and Pakistan.
The IMF projections were published in its report World Economic Outlook, October 2016, which provides an update on annual projections issued in April.
The report raised its CPI projections for the current year to 10.2 percent, up from 9.6 percent in April's report.
And projections for 2017 were raised to 18.2 percent, compared to 9.5 in April's projections.
The IMF raised projections for Real GDP during 2016 to 3.8 percent, against April's projections of 3.3 percent. But the October report lowered projections for Real GDP during 2017 to 4 percent, compared to 4.3 percent in April's report.
The fund lowered projections for the unemployment rates in 2016 and 2017 to 12.7 percent and 12.3 percent respectively, compared to previous estimates at 13 percent and 12.4 percent respectively.
The current account balance as a percentage of GDP was revised downwards to -5.8 percent in 2016 from an estimated -5.3 percent in April. But it shows a slight improvement in 2017 projections to -5.2 percent, as opposed to April estimates of -5.3 percent.
On the very long run, the IMF projects Egypt's real GDP to continue to grow, hitting annual growth rate of 6.0 percent in 2021.