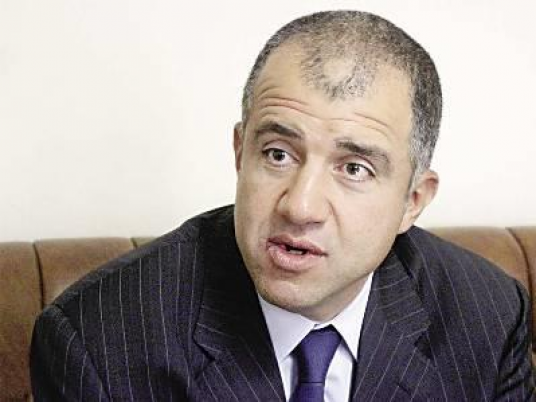 Egypt's industry federation has voiced support for the central bank's decision to raise US dollar exchange rates against the Egyptian currency.
Last week, the Central Bank of Egypt allowed the pound to weaken to 7.6301 against the US dollar, down from the 7.5301 it had maintained for five months.
Mohamed al-Sewedy, chairman of the Federation of Egyptian Industries (FEI), said he backs the CBE's move, predicting further surges leading to the "real value of the foreign currency against the Egyptian pound".
Sewedy, however, told Al-Masry Al-Youm that some industrial sectors would cry foul.
"Some industries might object to the new raise based on their circumstances, but it is generally important and beneficial to improve local industry and boost exports," he stated.
According to Sewedy, increases to the foreign currency rates curb "random importing" and provide a better chance for local market competition.
"Some factories could be affected by the increase as they are either indebted in dollars or have a smaller portion of local components in their products," said Sewedy.
He, however, ruled out a new inflation wave in light of the new rates.
"The increase does not exceed 3 percent, and the majority of factories can cope with it without the least effect on prices".
Hamdy Abdel Rauf, the head of food industries at the FEI, also predicted factories would fare well under the new rates.
"Surely the increase will have an impact on the prices offered to consumers, though factories could absorb a part of the exchange rate surge through their profit margins, especially since the increase is not that big," Abdel Rauf stated.
Edited translation from Al-Masry Al-Youm