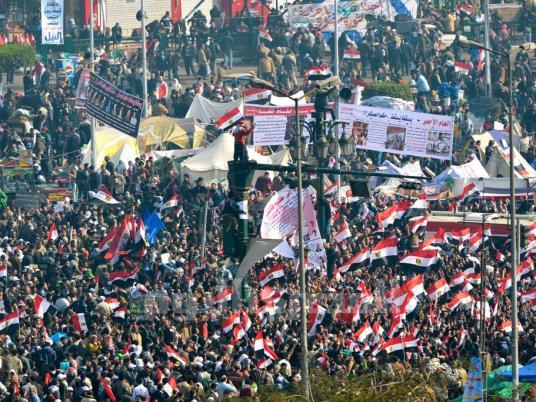 slamic Jihad movement and its political arm Islamic Party threatened to advocate 'revolutionary' measures leading up to the third anniversary of the 25 January revolution.
The group added it will recall former members and recruit youth nationwide.
In a statement on Monday, the organization said it will not "rest until the demands of the revolution are met and the current regime is removed."
The party also vowed to "carry out the rules of God and sacrifice for the sake of that goal."
It added that it will support the youth belonging to the national and Islamist movements across the country.
In 1999, the movement adopted ideological revisions and halted violence.
Some of its offshoots, however, joined other organizations like Al-Qaeda, whose leader, Ayman al-Zawahiri, rejected the revisions.
Edited translation from MENA