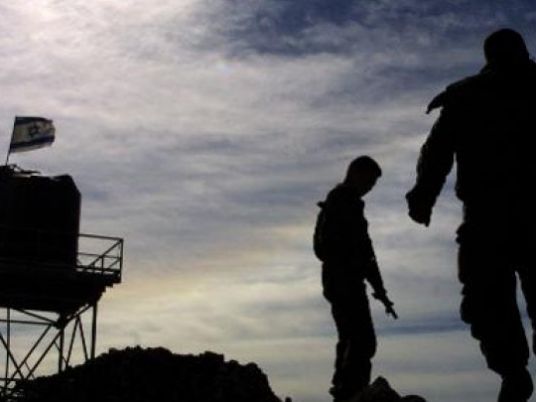 An Israeli soldier was badly wounded in a stabbing in the northern West Bank on Wednesday with the Palestinian attacker killed shortly afterwards, military sources said.
"A soldier was seriously wounded after being stabbed in the neck near Shilo" settlement, a source told AFP, saying the Palestinian attacker had been "eliminated".
He said two other soldiers had also been wounded and one was in moderate condition.
The incident took place on route 60, the main road linking the West Bank cities of Ramallah and Nablus.
Israel's emergency services confirmed paramedics had responded to a call about a stabbing near the entrance to the Maale Levona settlement near Shilo.
"Paramedics are transferring a young man of around 20 to (Jerusalem's) Shaarei Tzedek hospital in serious condition with a stab wound to his upper body," a statement said.
There has been a surge in the number of stabbings and other lone wolf attacks by Palestinians in the occupied West Bank and annexed east Jerusalem since last summer's 50-day war in the Gaza Strip.