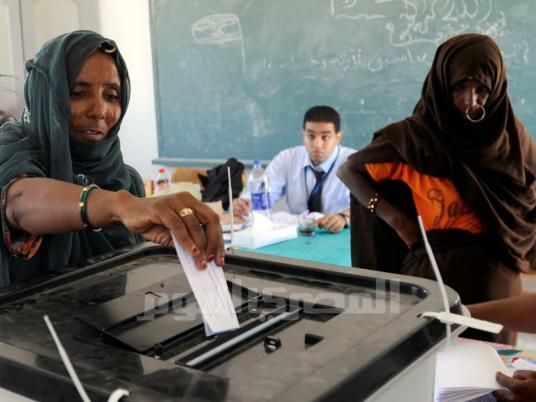 The Jihadi Organization, a right-wing Salafi movement, said Wednesday that it is asking citizens to boycott the upcoming parliamentary elections because the polls violate Sharia law. Furthermore, anyone who particpates in the elections are infidels.
The organization demanded President Mohamed Morsy form an authority of senior Islamic scholars to replace parliament and end the political deadlock that has stymied growth and prompted mass protests and civil disobedience in recent months.
"The authority would not legislate," said Morgan Salem, a leading figure in the organization. "It renders services to the masses and brings the president to account if he violates the Sharia."
Ahmed Ashoush, another member, said the organization has lost confidence in the nation's Islamic and secular political parties. "The former seeks control and the latter applies a foreign agenda," he said.
Edited translation from Al-Masry Al-Youm